Marine
"The only easy day was yesterday", as the saying goes everyday at Sea for Mariners, Fishermen is a tough voyage to pass through. For easing this reason, we Elektronik lab has built up a significant reputation as a full line system integrator for communications and navigation equipment.Headquartered in Chennai we have our presence in major ports like Mumbai, Kochi, Kolkata, Vishakhapatnam, Goa, Port Blair & Jamnagar and the capital New Delhi. We have long term working partnership with some of the most renowned companies in the world such as Inmarsat, Cobham, Jotron, Samyung, Weatherdock, and many more....
Elab designs and integrates complex communications & navigation systems, and of course, also ensures that these are optimally maintained. By combining technological expertise in the field of communication and navigation coupled with a nationwide after sales support, Elab is a one- stop shop for all offshore and ship owners / managers to buy and maintain mandated SOLAS equipments and other communication and navigational aids.
Always being first in the market has been Elab's strength, be it GMDSS or AIS or ECDIS Elab are pioneers and are well known in India as the company who can be relied on to supply and install equipments that meet the ever-changing IMO & SOLAS requirements or to be responders during Oil Spill incidents.
Communication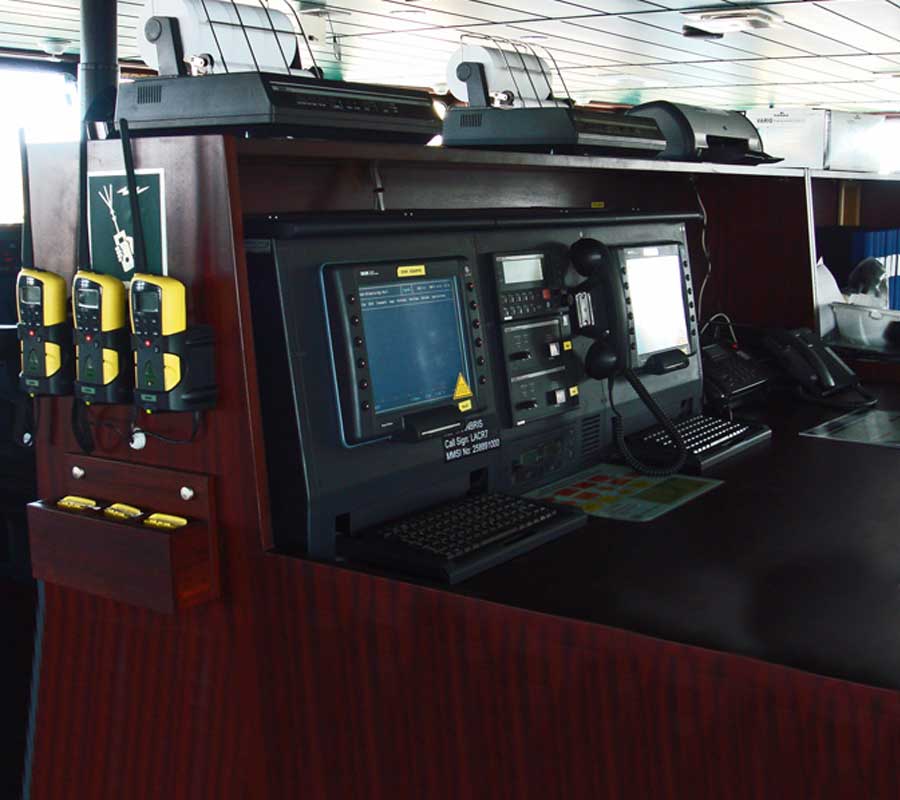 SSAS
GMDSS
LRIT
Satellite Communication
Maritime Radio
Inmarsat-C
Maritime Portable Radio
Navigation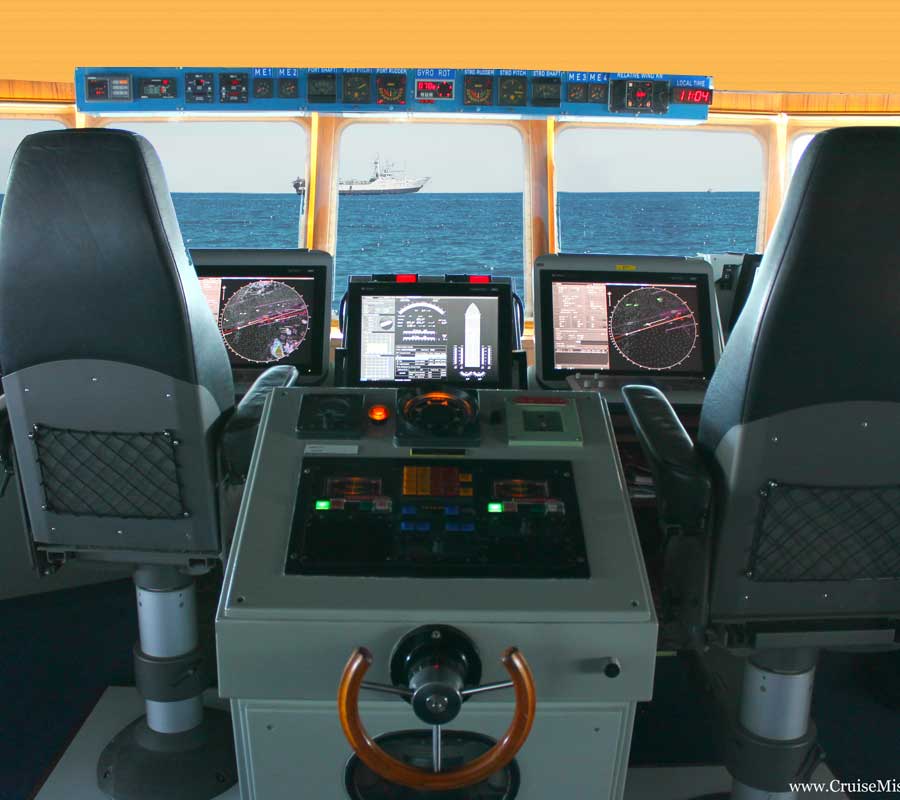 Safety