Over the years Elektronik Lab India Private Limited has built a significant reputation as a full line system integrator for communication, navigation & surveillance equipment. Elektronik Lab India Private Limited was formed in 2005 to pursue opportunities in the land, marine & aeronautical segments and after significant accomplishments in the above three sectors; we have diversified into oceanography, telematics, maritime software / simulators and real-time asset tracking.
Headquartered in Chennai we have our presence in New Delhi and all major ports. Our long-term working partnerships with some of the most renowned companies in the world such as Inmarsat, Cobham, Sonardyne, CNS, TERMA, Autogyro, YSI, Teledyne Reson, Aerodata AG, Scotty, Satcom Direct & many more; allow us to provide our customers with ready to order or tailor-made solutions along with the best in-country support.
With our in-house R&D and Software capabilities we designs and integrate complex communication, navigation and surveillance systems, and of course, also ensures that these are optimally maintained by combining technological expertise in the respective fields coupled with a nationwide and International after sales support network.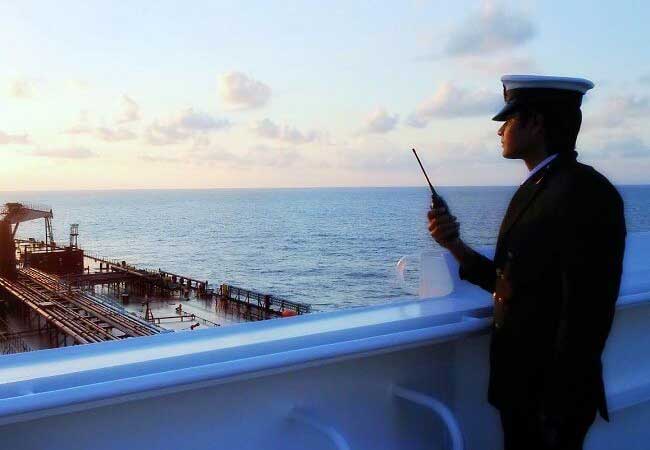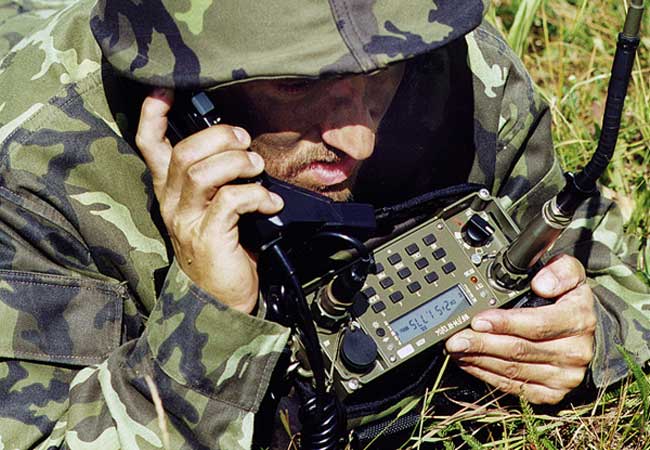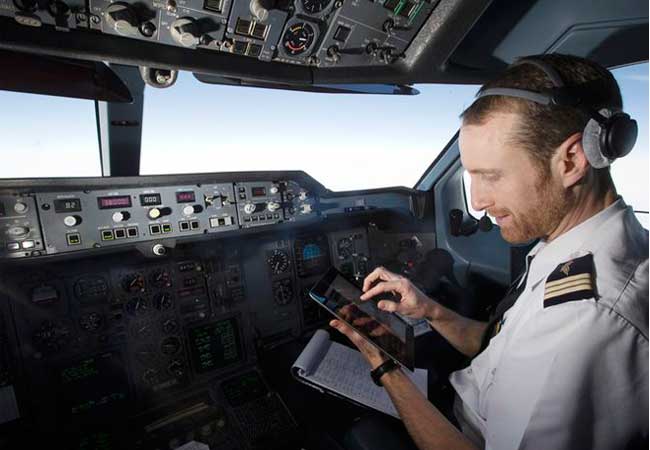 "

We Offer World Class Solutions, Services & Technical Support

"