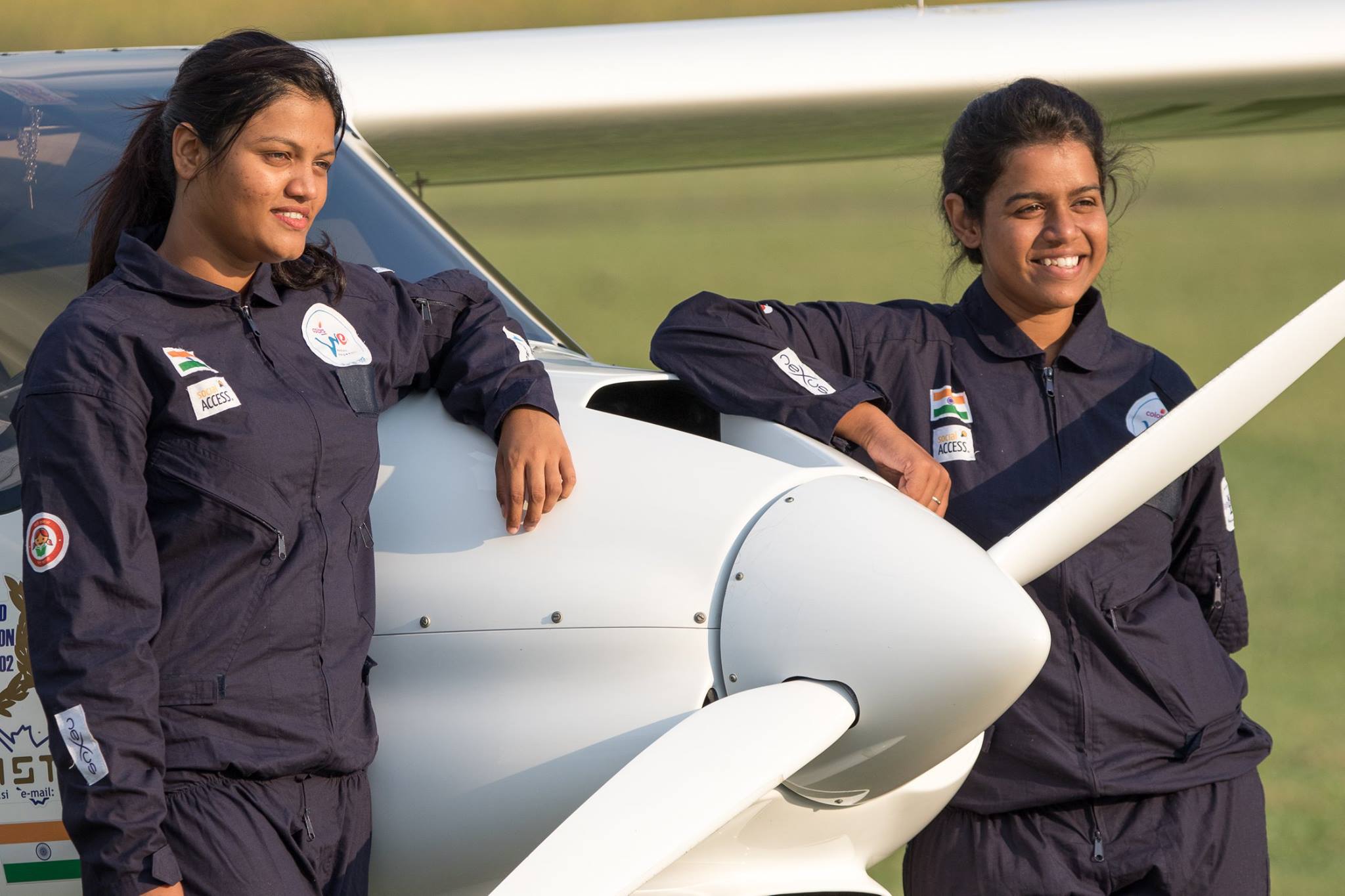 Yes, Kudos to Capt Aarohi Pandit & Capt Keitheir Misquitta – The 2 young Indian pilots who are already on the move for an adventure of a lifetime – circumnavigating the globe in a tiny motor glider aircraft which they lovingly call as MAHI in 90 days crossing over 23 countries and covering a distance of 40,000 km.
Now with this heroic intent and a big dream like this, you need a friend along who can help you find your location from anywhere and everywhere. We are happy to equip MAHI with our portable satellite-based tracking system – Helitracker which gives you a clear and precise location of your aircraft minute by minute.
We wish good luck to the girls…Fly High With Helitracker!!!