Critical Infrastructure Protection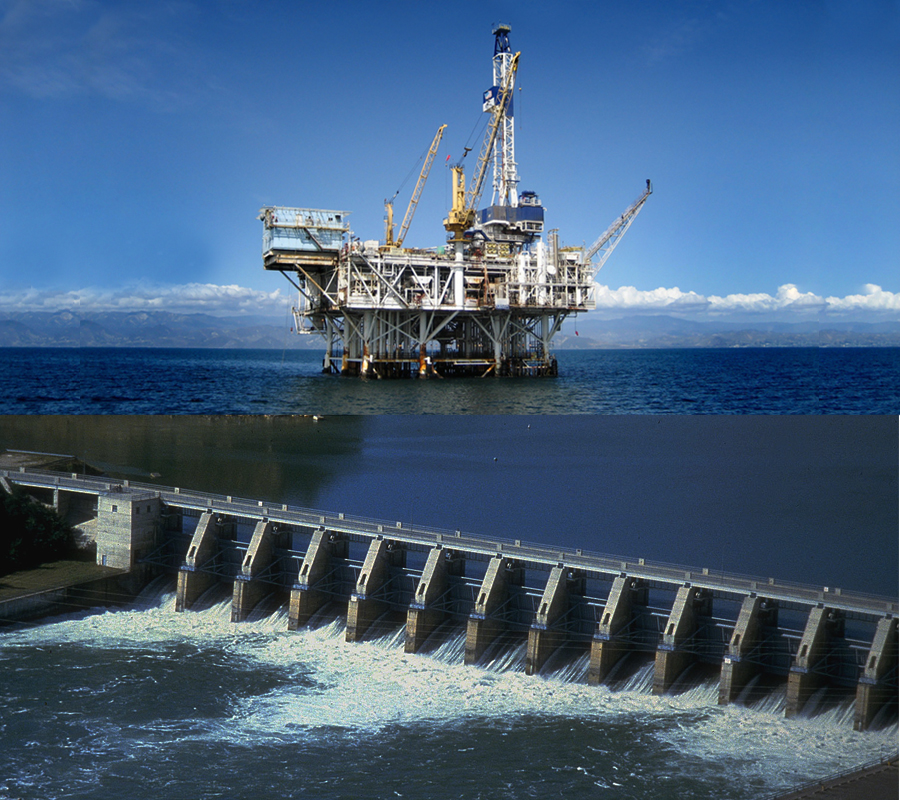 Safeguarding our most important resources Our way of life depends on the critical infrastructures that supply food, water, public health, communications, power, public safety, and more. Protecting these infrastructures is one of the highest priorities of homeland security and defense. And no company is better prepared and equipped to meet this objective than Elektroniklab India Pvt Ltd.
For many years, our proven combination of information analysis and physical and cyber security has protected critical infrastructures for the defence and intelligence communities and all levels of civilian government.
Information Analysis
In the military world, Elektroniklab India Pvt Ltd is the leading name in C4ISR, the global surveillance, intelligence, and networking technology that brings critical information to the warfighter. The same technology now supplies the architecture of homeland security and critical infrastructure protection.
Our solutions enable the immediate sharing and exploitation of information and intelligence among jurisdictions and businesses at all levels among information networks and databases nationwide and among first responders, emergency managers, and all other involved personnel.
These solutions process data gathered from multiple sources into actionable intelligence that assures situational awareness and supports swift, sure decisions. Because we constantly deal with multi-security classification issues, we know the most effective ways to protect sensitive information, while keeping the communication channels open for sending actionable information to the people who need it.
Integrating protection across all levels
At the national level, our many capabilities support terrorist threat integration, extracting and correlating global intelligence into reliable threat assessments for use by national, state, and local authorities to assure preparedness. During actual incidents or disasters, our solutions will continue to furnish the best available intelligence. Only now, they will help guide the command and control needed to optimize response efforts – and give first responders the critical information they need to take the most effective actions.