Telemedicine Solution Out At Sea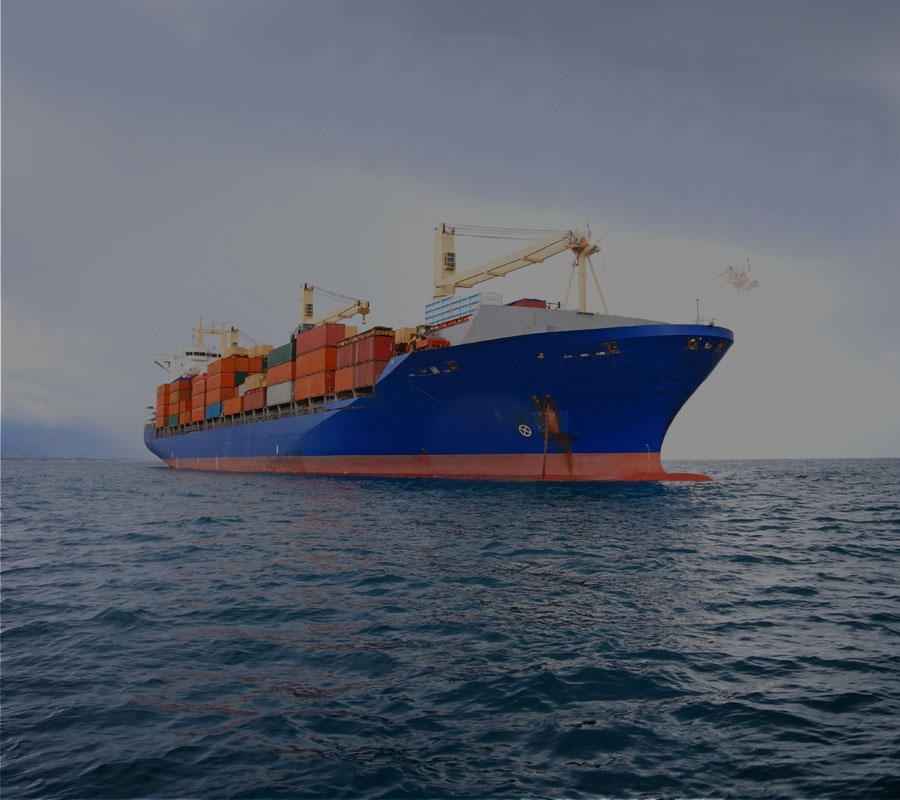 Each year, close to 60,000 deep sea merchant marine vessels operate worldwide, carrying between 1.2 to 1.5 million seafarers ( Fairplay and Lloyd's Register estimate). According to the International Maritime Health journal, 1 in 5 ships are forced to divert course for medical reasons, at an average cost of $180,000 per diversion and a total cost of $760m / per year tothe industry.
Further research has found that at least 20% ($168m ) of the cases aren't critical to warrant a diversion or helicopter evacuations and could easily be avoided by using modern on-board telemedical equipment .
Since January 2012, the shipping community and flag states are required to " provide seafarers with medical care as nearly as possible equivalent to the care they would receive ashore." and " ensure by a prearranged system that medical advice by radio or satellite communication to ships at sea is available at any hour of the day or night ". As per International Labour Organisation's Maritime Labour Convention (ILO/MLC) and International Maritime Organisation Standards for Training , Certification and Watchkeeping, Manila 2010 (IMO/STCW) amendments coming into force.
Evitalz Kit Includes:
Rugged carry case
Tablet PC
Thermometer
Pulse Oximeter
Glucose meter
Blood Pressure Monitor
Electrocardiogram
Video streaming to doctor
Evitalz Smart Consult Software App
Quick Start Guide & Manual
Key features and benefits
Display patient vital signs in real time
Lightweight and easily transportable
Low Bandwidth Usage
Image and video (option) for clinical decision
Encrypted data transmission by 3G/4G & Satellite
Customised software & reporting (option)
Secure web service (HIPAA & GDPR)
Troponin – I: A test to check cardiac related dysfunction(silent cardiac attack check)
Troponin – T: A test to check cardiac muscle damage more specifically (confirms cardiacattack)
Malaria (PAN): A test to check infection of globally prevalent malaria infection
Dengue NS1: A test to check if the virus is present and has been detected by the body or not