Telemedicine Solution Up in the Air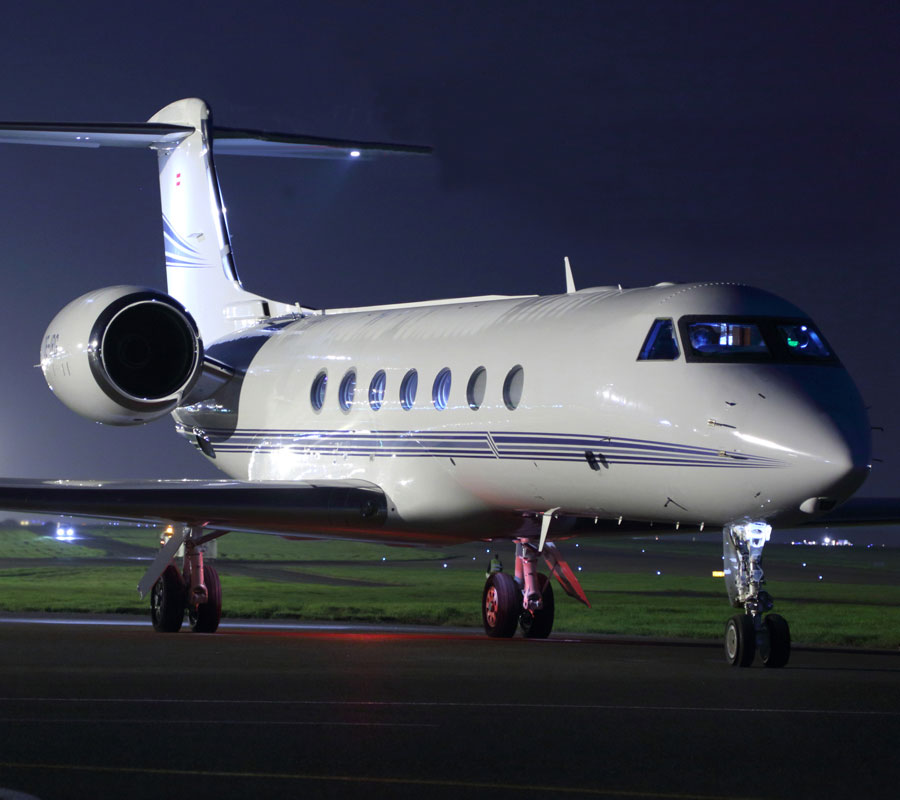 Elab telemedicine Kit is a combination of medical diagnostic devices and secured patient consultation software. The kit offers a comprehensive solution for aircrew or any trained users to capture, store and transmit patient's vital signs data to medical specialists for further consultation.
The telemedicine kit transmits data via any network where available. This ability to share vital signs data in real time will allow the doctor ON-Ground to make an informed decision as to whether the aircraft needs to be diverted or the patient is well enough for the aircraft to continue on its voyage and receive further treatment in the arrival airport.
Key Applications:
Baseline Monitoring
Source Water Mapping
Event Response
Bottom Mapping
Point Source and Non-point Source Mapping
Oceanographic Research
Telemedicine Kit Includes
Rugged Tablet with Built-in Webcam
Thermometer
Pulse Oximeter
Blood Pressure Monitor
Glucose meter
Electrocardiogram
Bluetooth Headsets
Smart Consult Software App
Quick Start Guide & Manual
Key features and benefit
Display patient vital signs in realtime
Light weight and easily transportable
Low Bandwidth device (2.4kbps data speed)
Secure login and data storage
GIS mapping option
Database of patients
Supports clinical decision-making
Provides encrypted transmission by 3G/4G, GSM & Satellite.
Customised software and reporting