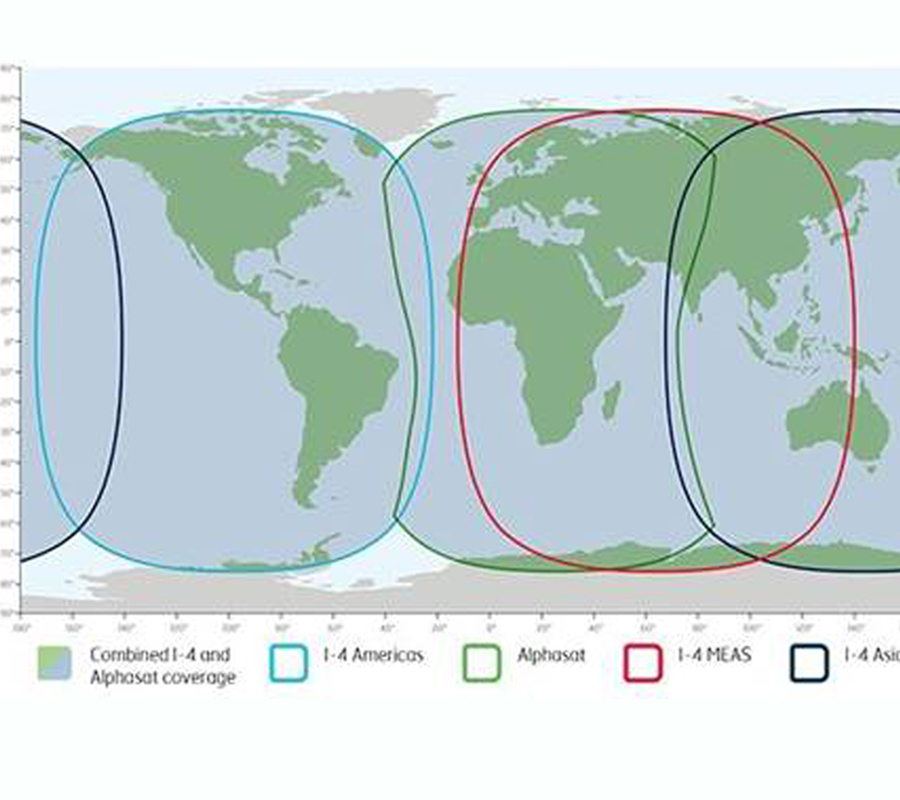 SwiftBroadband is an IP-based packet-switched service offering 'always-on' data at up to 432kbps per channel. It can also provide IP streaming at various rates up to a full channel for Video conferencing for aircrafts.
Up to four channels per aircraft deliver simultaneous voice and data communications, always-on data up to 432kbps per channel, HDR data rates up to 700kbps on demand, and full-channel streaming with SwiftBroadband X-Stream.
With the HDR waveform, Class 6 terminals now bring robust streaming operations on rotary wing platforms up to 500 kbps.
Contact Us for more information on the services and availability of STC for your aircrafts
SwiftBroadband Features:
| | |
| --- | --- |
| Contended IP data | Over a high-gain antenna (HGA), SwiftBroadband delivers a symmetric, always-on data connection of up to 432kbps per background channel. |
| Satellite telephony | Voice service with the full functionality of terrestrial fixed phone services. Each SwiftBroadband channel provides a circuit-switched voice channel to the aircraft, with an option to add up to eight more with our multi-voice capability using in-built VoIP functionality. All voice services can be used in parallel to the packet data services. |
| Streaming IP / SwiftBroadband X-Stream (upto 256 Kbps) | SwiftBroadband (HGA) provides guaranteed connection rates per channel of 8, 16, 32, 64 and 128kbps symmetrical and High Data Rate (HDR) streaming services (Full or Half on symmetrical connection and a combination of Full HDR, Half HDR and 64kbps on an asymmetrical basis) on demand, as well as full-channel streaming with SwiftBroadband X-Stream upto 256 kbps per channel |
| Secure connections | Compatible with government-grade encryption and secure communications standards, including STU-IIIb, STE, Taclane, KIV-7 and Brent. |
| Global coverage | SwiftBroadband is accessible globally, except in the extreme Polar Regions. |