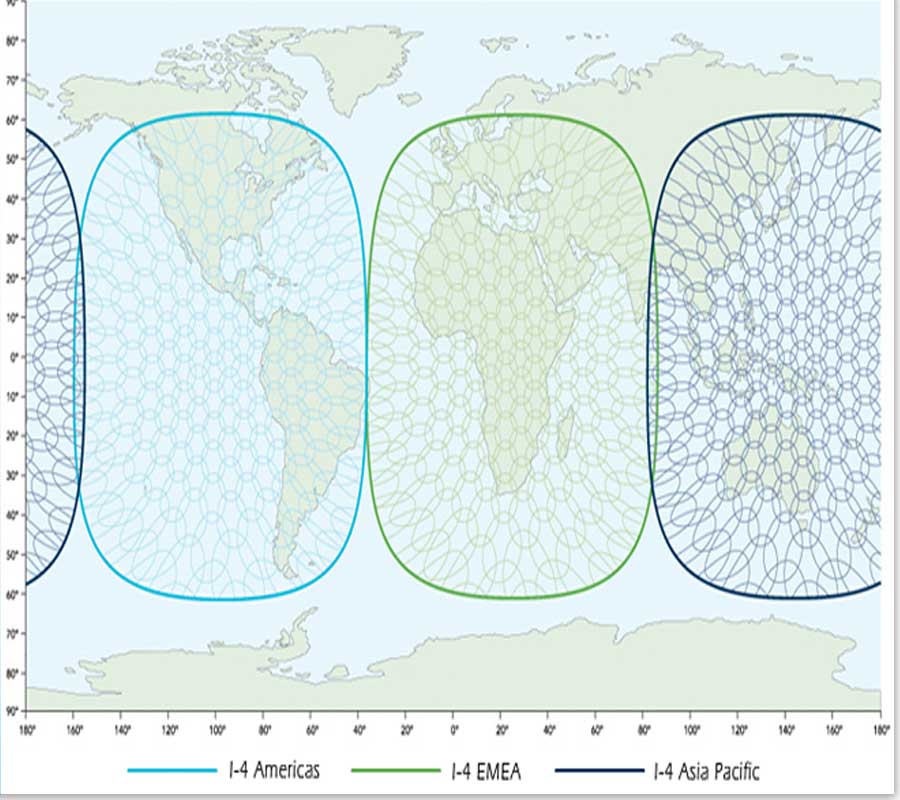 The Inmarsat satellite communications network is the backbone for two-way voice, fax and data services for aircraft operating virtually anywhere in the world. By using Inmarsat consortium partners, Satcom Direct's patented technology makes the complex Inmarsat network global and user friendly.Various Inmarsat ground earth stations support different services. Customers have operational problems if their satcom system is not configured to match the Inmarsat ground earth station capabilities – Satcom Direct® configures each satcom system to match the Inmarsat service to assure reliable Inmarsat global mobile to fixed and fixed to mobile communications.
64kbps data per channel
One, two and four-channel avionics
Standalone or simultaneous operation with Inmarsat H/H+ through the same high-gain antenna
Upgradeable to SwiftBroadband (depending on existing equipment)
Swift 64 Advantages
Safe operations
Our safety services were the first to comply with ICAO requirements.
Global coverage
Ensures aircraft maintain constant connectivity with air traffic control and ground-based networks.
Flexibility
A single installation enables a diverse range of cockpit and cabin applications.
High performance
Broadband data services that enable the 'connected aircraft' of the future.
Cost-effective
Scalable, cost-efficient bandwidth, as and when required.
Easy installation
An Inmarsat-enabled antenna is now common on most current-production corporate jets.