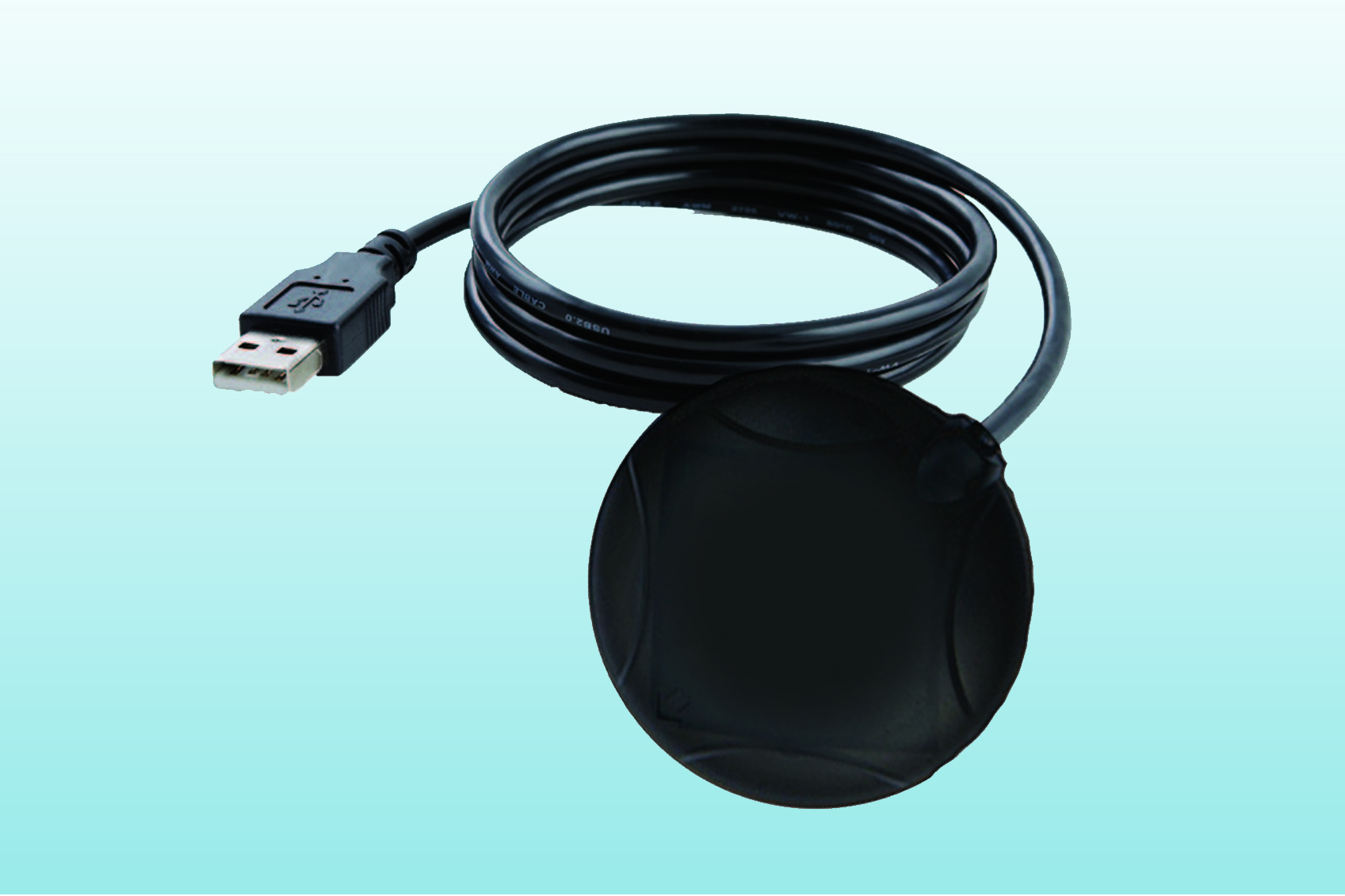 NavSatEL-G2-66
The NavSat EL-G2-66 is a "Make in India" initiative of tech startup Navtek India NavSat is one of the most powerful super compact dual GNSS engine of GPS & GLONASS. With 66 channel high sensitive GPS receiver the ultra mini dome antenna has lower power consumption and works over Windows, mac OS & Linux.
The EL-G2-66 is powered by the MTK3333 chip which has the fastest cold start speedof less than31 seconds as compared to other GPS in the market.
The high sensitivity coupled with 66 channel GNSS system is a class of its own and provides accurate geolocation in the harshest of the environment. The MediaTek's new generation GNSS chipset makes it the most powerful device of this kind with unmatched perfect performance in both acquisition and tracking.
Combining advanced AGPS technology called EASY™ (Embedded Assist System) and the proven Always Locate™ technology,EL-G2-66 exceeds industry standards with high accuracy even at indoors with low signal levels. The EASY technology enables EL-G2-66 to calculate and predict orbits automatically using ephemeris data for upto 3days in advance and stores the same in its internal flash memory.
The NavSat is a USB GPS Dongle type PnP device and works with all software programs that conform to the NMEA-0183 Standard. UIDAI Aadhaar, ECMP client and all mapping software packages will work with the NavSat.
Key Features
Multi-GNSS engine for GPS, GLONASS and QZSS
Module Size Dia: 54mm
Support short circuit protection and antenna detection
Built-in LNA for better sensitivity
EASY™": Advanced AGPS technology without external memory
Ultra low power consumption in tracking mode: 26mA
AlwaysLocate™: an intelligent controller of periodic mode
LOCUS: innate logger with no requirement for host & external flash
High sensitivity: -167dBm@Tracking , -148dBm@Acquisition
99 acquisition channels, 33 tracking channels
Supports DGPS, SBAS(WAAS/EGNOS/MSAS/GAGAN)
Anti-Jamming, Multi-tone Active Interference Canceller
MTK 3333 chipset
66 channel
Magnetic Mount
Built in quick start circuit
USB 2.0 interface