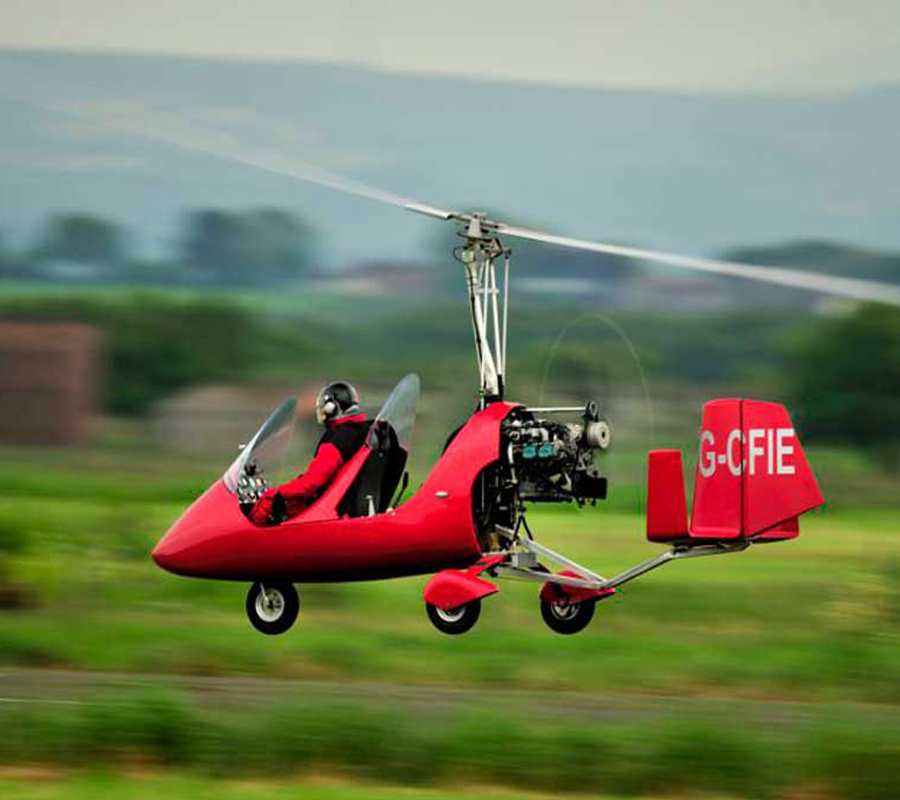 The history of rotorcraft began with the gyroplane on January 9th, 1923. On that day, the inventor of the gyroplane, Juan de la Cierva, flew his "auto gyro" for the first time, impressing the Spanish military. To power the rotor by autorotation (unlike the helicopter's use of active rotation), was his invention and proved to be a revolution in aviation.
Flying gyro – The finest form of mobility
Like the early versions, the engine of today's gyros moves only the propeller and thus serves only as the drive of the aircraft. The rotor uses the air stream to set itself into rotation, and it is this auto rotation that generates the buoyancy of the gyroplane. In the event of an engine failure the gyro would lose altitude slowly and still be able to perform a controlled landing. The centrifugal effect of the rotor gives the gyroplane a very smooth and stable ride in flight while minimizing the effect of turbulence. Like no other rotorcraft, the gyro can be flown in strong winds and weather conditions and can practically be used year-round.
Medicine
Transporting important medicine to faraway regions, or giving Doctors without Borders a quick lift to their patients – this is already possible with AutoGyro. Quickly, keen and flexible – we realize your projects!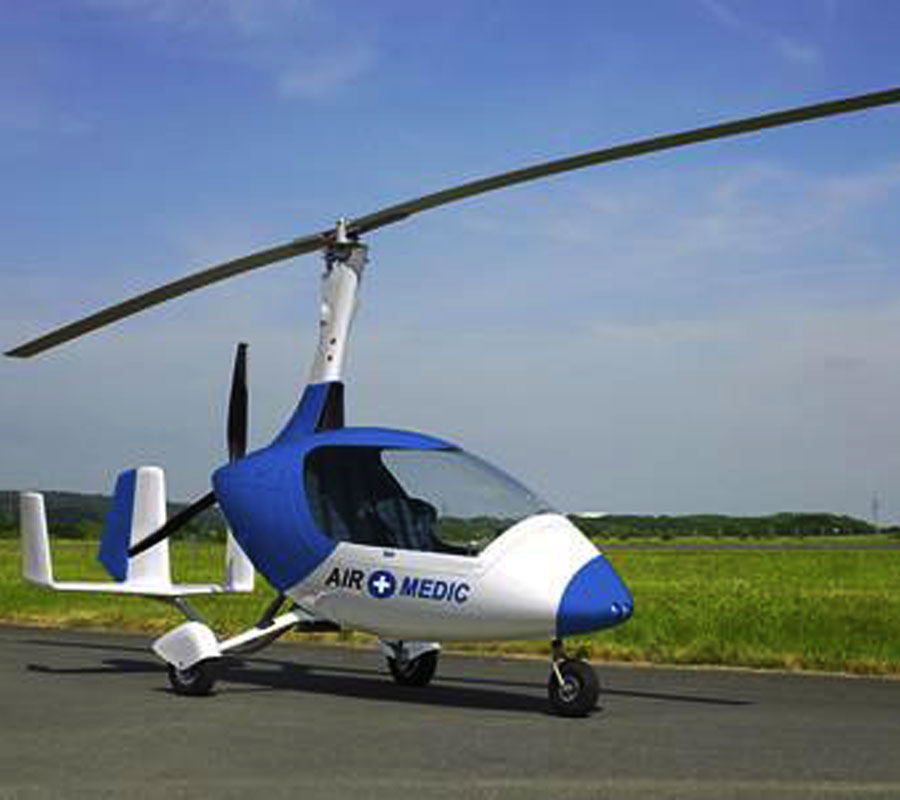 Survillance
AutoGyros are your ideal partner for any surveillance mission. This is why our models do already fly for Police departments of the cities Tomball and Somerset in the U.S.A.. But also in France, the SNCF counts on our Cavalon for patrolling thousands of kilometers of their railway tracks. The possiblities are farreaching, whereas the costs are minimal. We are able to operate 90% of all helicopter missions at 10% of the costs. What can we do for you?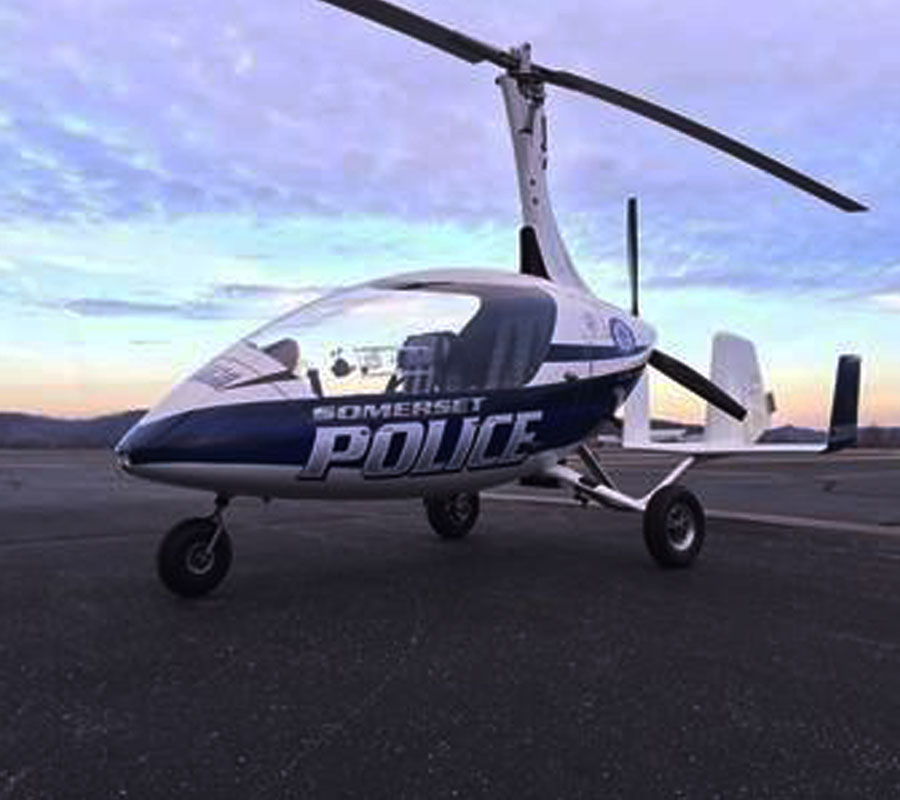 Agriculture
Provided with our special equipment, our MTOagric is the ideal partner in any agricultural assignment:
120 L Tank for crop spraying
9 m spraying arms (foldable)
GPS controlled
Adjustable spraying quantity:min1 L/min upto 60L/min
Weight 42 kg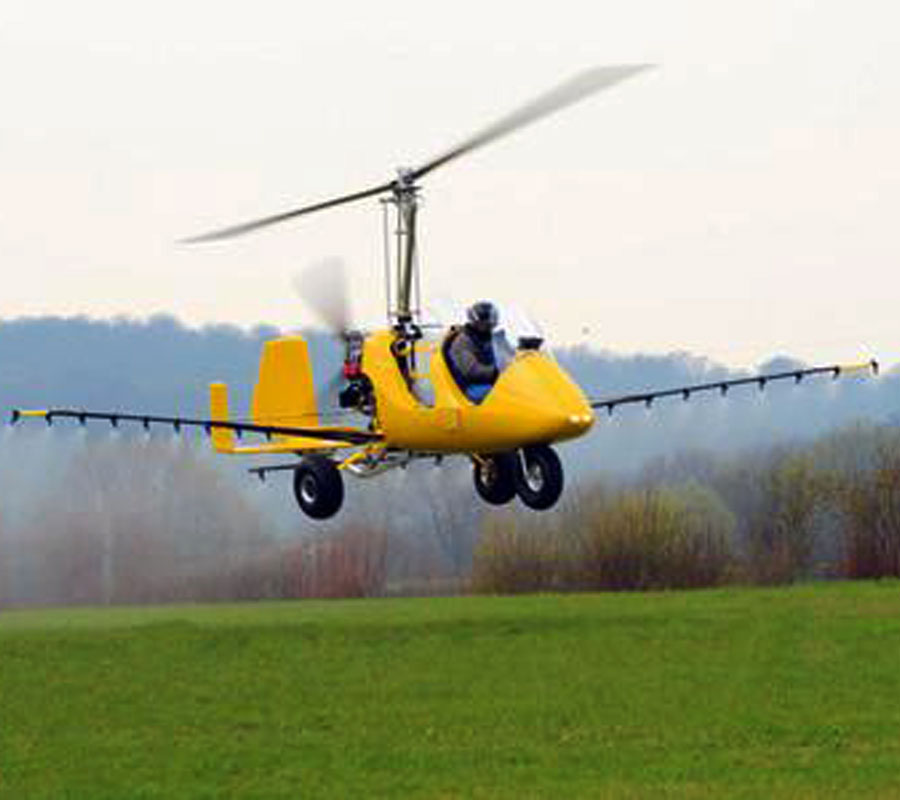 Training
You wish to train your team for special missions? Benefit from our worldwide network and realize your intention. We are happily at your disposal.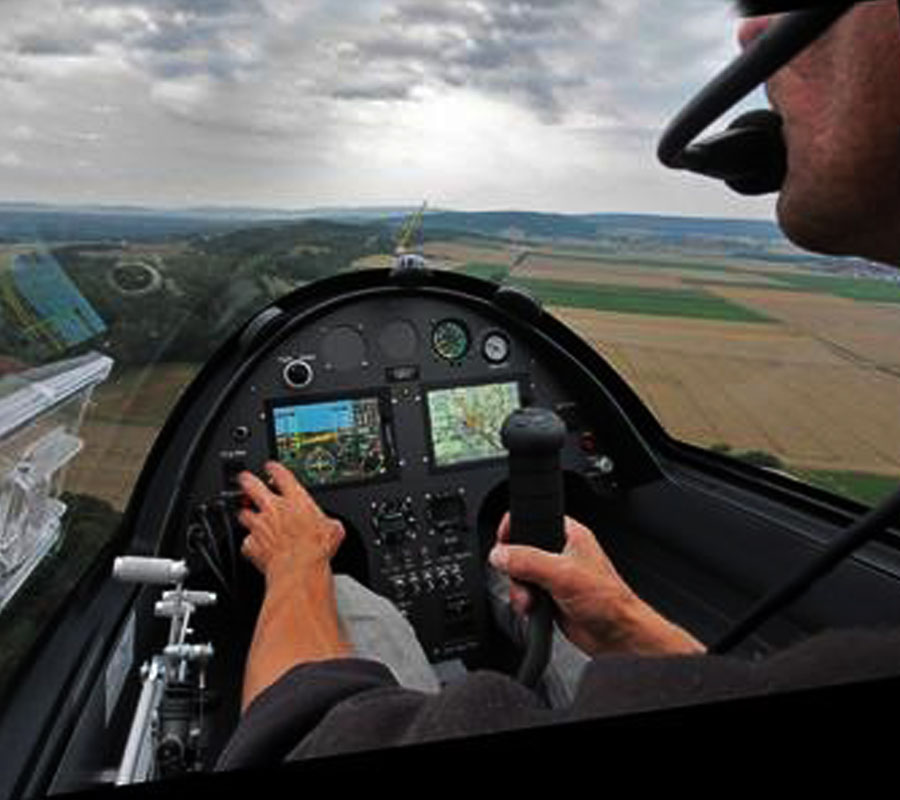 Water
Water surveillance is now made possible with AutoGyro. In different projects, our nautic gyroplanes euqipped with floats are assigned to missions for coast guards. Currently, our MTOnautic is flying for the Qatar Coast Guards as well as in a project in Australia.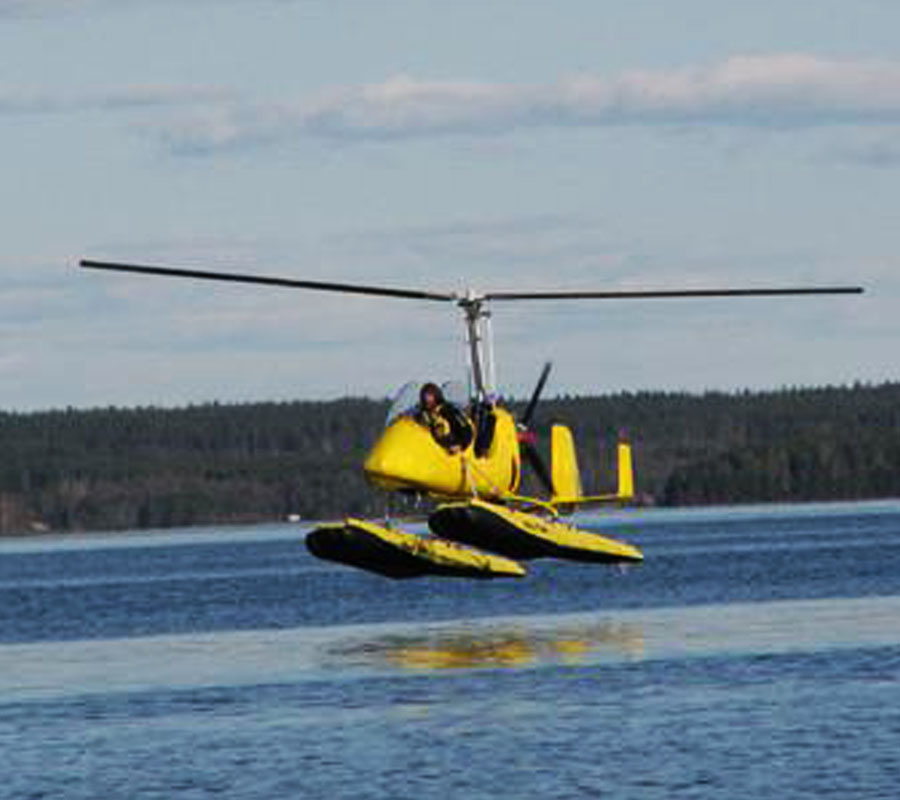 Mapping
In close cooperation with partner companies, our gyros realize the ideal operation of geo-mapping-flights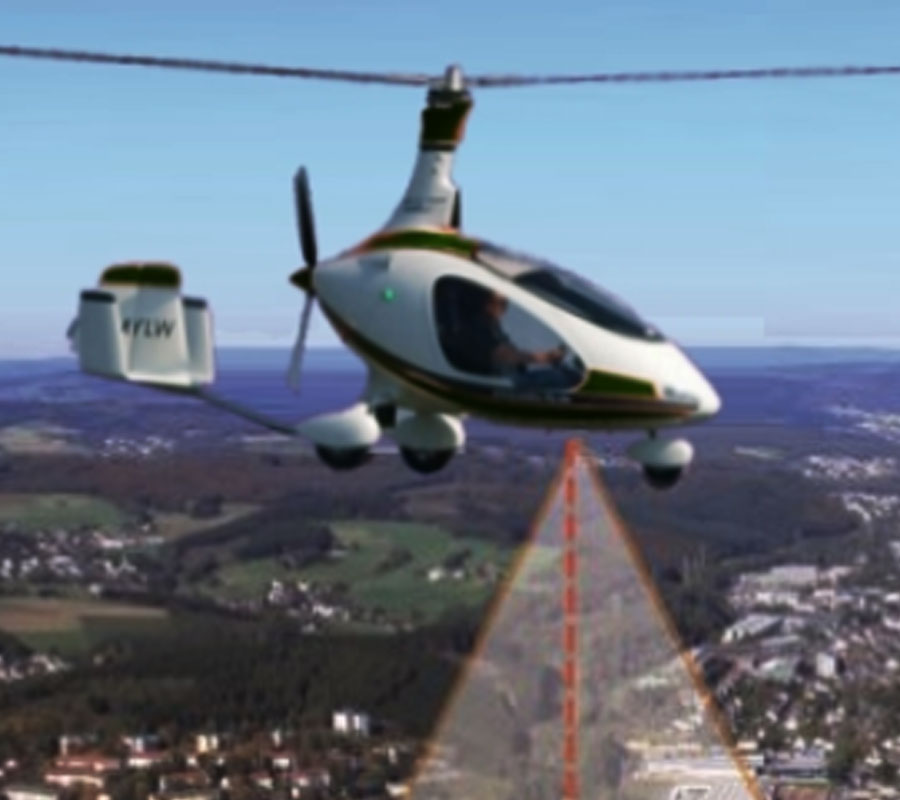 Tourism/Transportation
This is the most special taxi ever: With AutoGyros, event companies already operate gyro trips, transfer or photo flights. Known platforms offer tickets and coupons, and also you could be our next partner!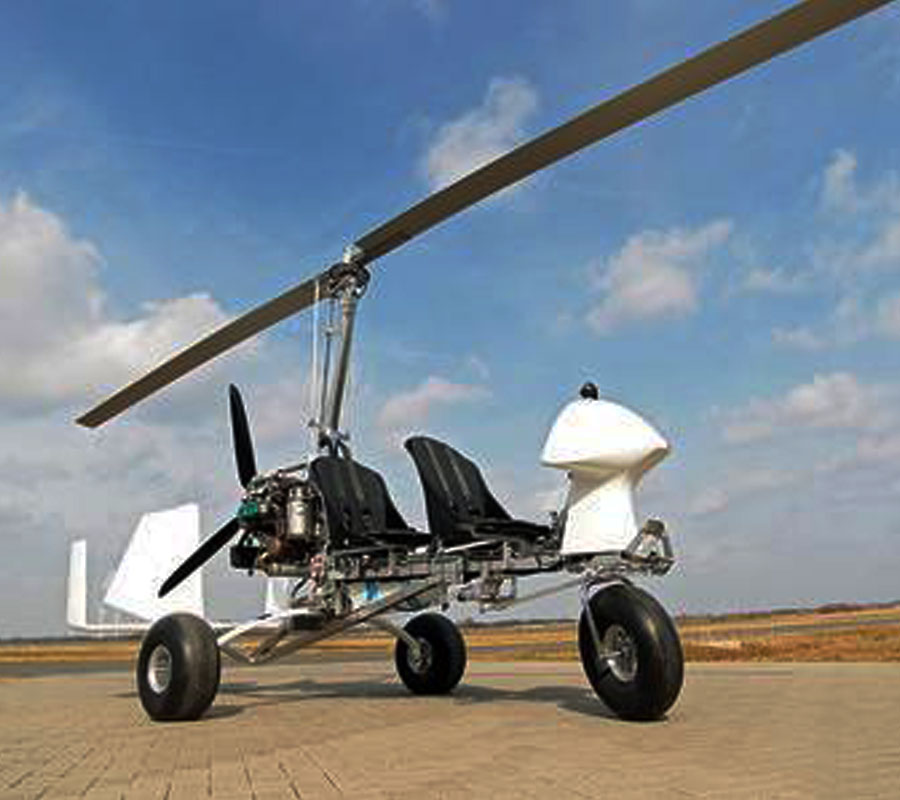 Film & Photo
With us, you are settled for the film and photo industry. Perfectly suited, we offer our CavalonPRO with a great camera gimbal system of our partner Dynamic Perspective. It is the ideal package for filmi and photo shootings from the air.