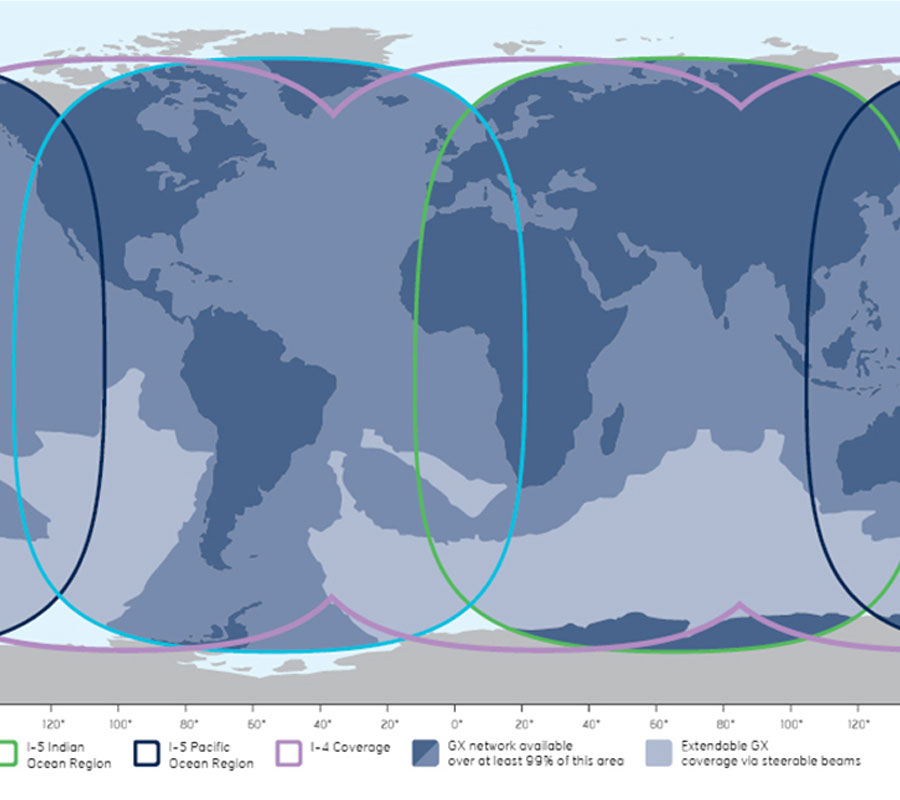 With Elektronik Lab and Jet ConneX (JX), you can stream videos, make phone calls, watch live television – just like you would in your home or office, at all phases of flight, anywhere you fly. Varying rate packages allow you to select the data speed and usage level to fit your needs and budget.
Guaranteed Performance
Via a single satellite operator, Jet ConneX provides consistent and continuous coverage around the world
JX offers guaranteed minimum data rates for each pricing tier
Service speeds reach up to 15 Mbps (MIR)
Uninterupted Operation
Tailored airtime packages allow operators and principals to buy the amount of data they need
Fixed monthly fees simplify budgeting
Applications Supported
Stream TV in real-time
High-speed broadband Internet access
Video calling and conferencing
High quality VoIP (Voice over IP)
Messaging
Email
Large file transfers
VPN access
Flight deck and cabin crew applications
View whatever what you want! Including Netflix, Amazon Prime, SlingTV, HBO NOW, YouTube, ESPN and more!