Fishing Vessel & Small Craft tracking Solution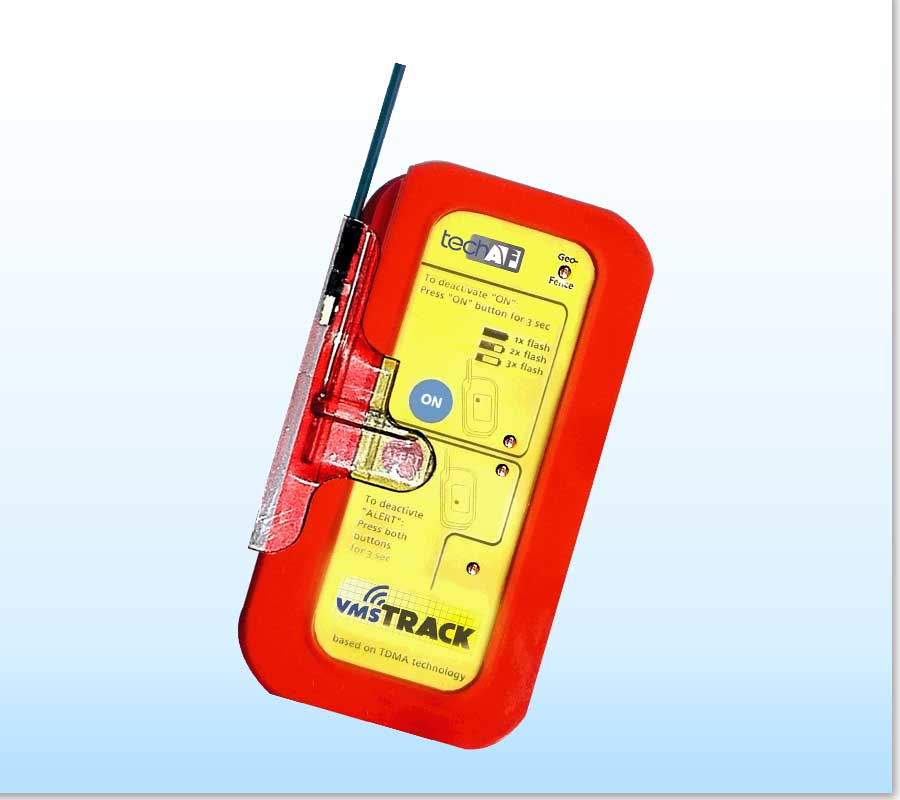 Using the industry's smallest and lightest SwiftBroadband approved antenna, the AVIATOR 200 is suitable for the widest range of aircraft possible, offering a host of modern communications capabilities where space and weight may be critical considerations.
Any Aircraft size
Fully harnessing Inmarsat's SwiftBroadband 200 service, the AVIATOR 200 simultaneously provides high speed data and a single AMBE 2 channel for high quality voice calls. Make calls, send email and browse the internet, the system offers 'office-in-the-sky' or mission specific data service applications to a broad range of aircraft including turboprops and light jets.
Cost-effective, accessible connectivity
The AVIATOR 200 provides low-cost, high quality voice and data services that can be accessed via wired or wireless connections built into the system. Built-in WiFi™ supports smart phones, tablets and laptops for total flexibility, while the small antenna decreases cost and complexity of aircraft modifications during installation.
Endless Applications
Rugged and robust, the system offers reliable communications services, ensuring its suitability for business, government, military and air transport sectors. Whether supporting 'office-in-the-sky' or specialised applications for unmanned aircraft, the AVIATOR 200's innovative design allows smaller platforms to benefit from reliable SwiftBroadband connectivity.
Industry-leading solution
As the first system to be launched in-line with the Inmarsat SwiftBroadband 200 service, the AVIATOR 200 is a testament to Thrane & Thrane's market leading position. Its low weight and compact size makes it a powerful communications solution that can bring fast connectivity, even to smaller aircraft.