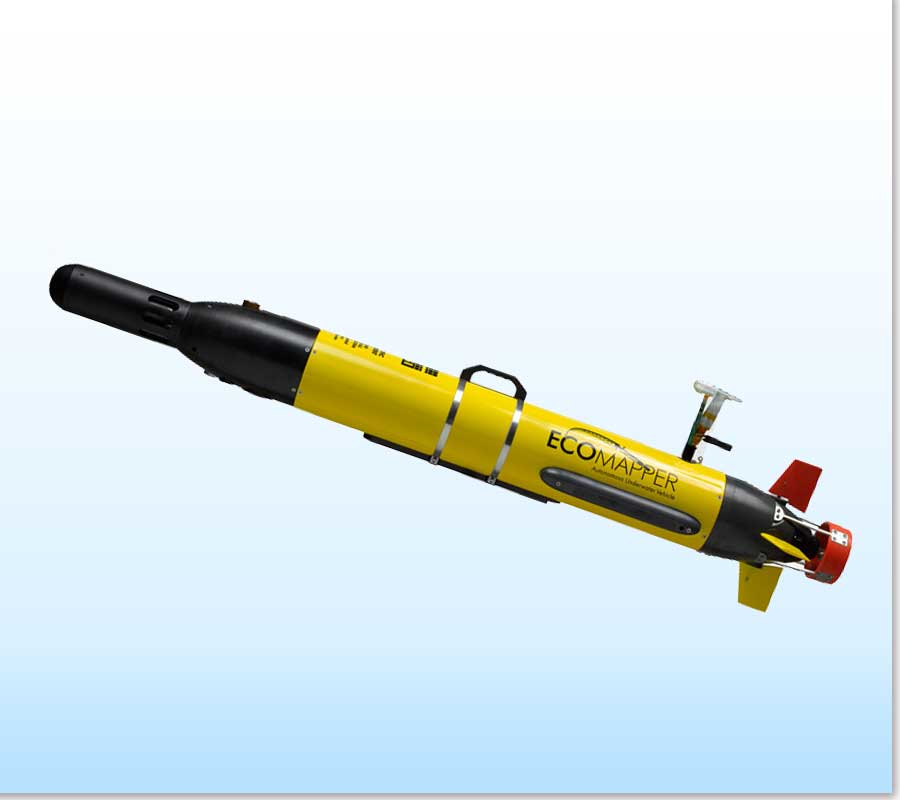 Monitoring the natural environment can be challenging. We have designed a monitoring platform that will generate the highest-resolution data at a low cost and low risk to your personnel.
Key Applications:
Baseline Monitoring
Source Water Mapping
Event Response
Bottom Mapping
Point Source and Non-point Source Mapping
Oceanographic Research
This water quality AUV has a YSI 6600 V2 bulkhead built in for collection of up to 10 water quality parameters in large water bodies. Other features include side-scan sonar imaging and a Doppler velocity log for accurate navigation below surface.
Features:
Flexible options for water quality, bottom mapping, and water current profiling
Also option for side-scan sonar
Deployable by one person
Easy and fast mission planning
8-12 hour run times at speeds of 2-4 knots
Continuous data stream as vehicle moves through water column
Not sure about making an instrument purchase? YSI offers water quality and bathymetry mapping services with the EcoMapper AUV. Please contact us at for more information.