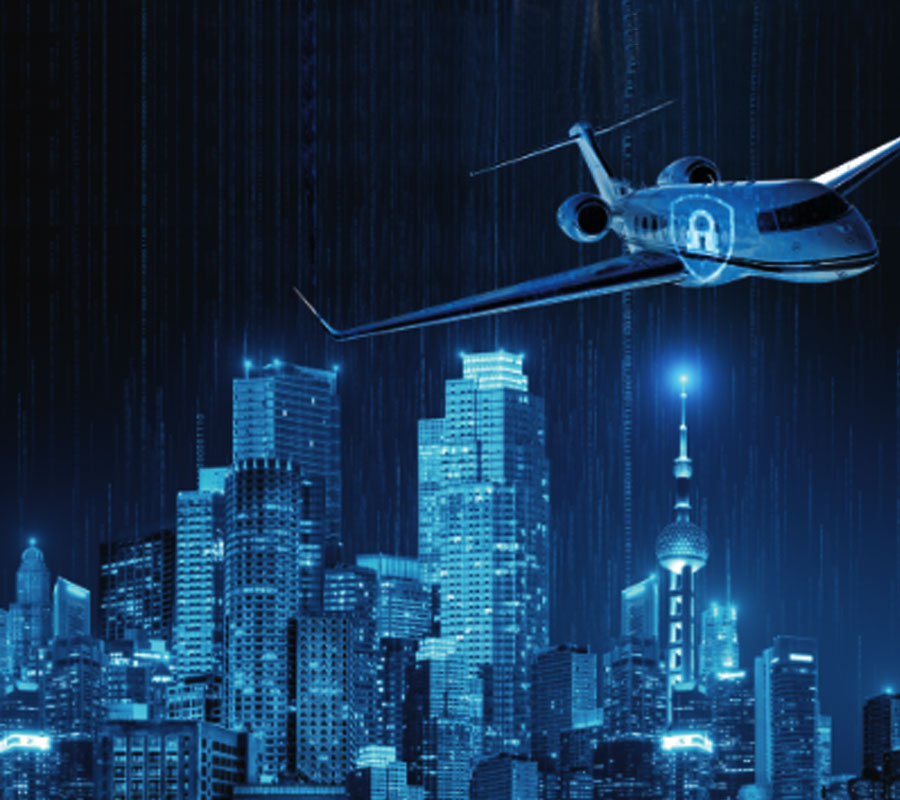 At SD, security isn't a slogan, it is our culture. Just because you are in a business jet at forty thousand feet doesn't exempt you from a cyber threat. Your company's data security is vulnerable on two fronts. First is the technology environment. Even with the most secure devices or the latest security software, it's always a matter of trying to stay one step ahead of the hackers. The second front in the battle for cybersecurity is human error.
Even if your IT department is doing everything right to protect the company from an attack, a breach often happens because of a simple error by an employee or vendor.
To protect your company from a cyber-attack, you need to have an understanding of thethreat landscape and visibility of your operations coupled with the right technologies, policies, procedures, and controls.
Solutions to protect yourself
The unfortunate reality is that it's not a matter of if a breach will occur but when one will occur. Luckily, when it comes to cyber security, there are several quick fixes you can easily implement today – and SD can help.
1. Network discovery
A simple, 12-question self-assessment followed by a free, no-obligation phone consultation with SD's cyber security team.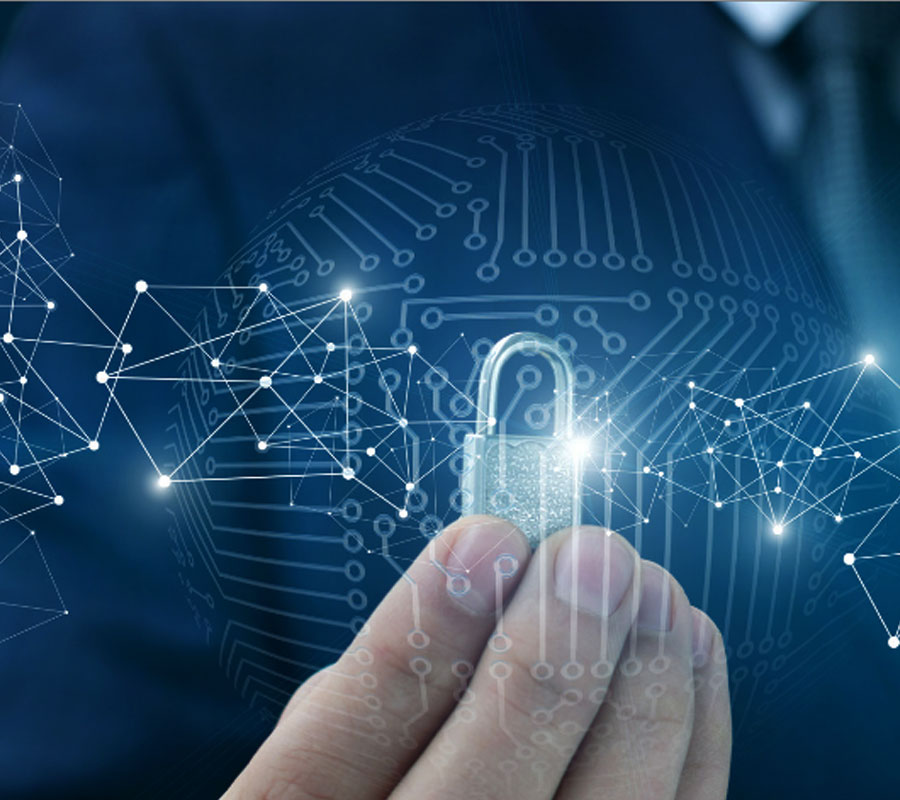 2. Security risk assessment
After a comprehensive onsite visit to your facility, we provide a full report on the state of your current security practices along with actionable improvement recommendations.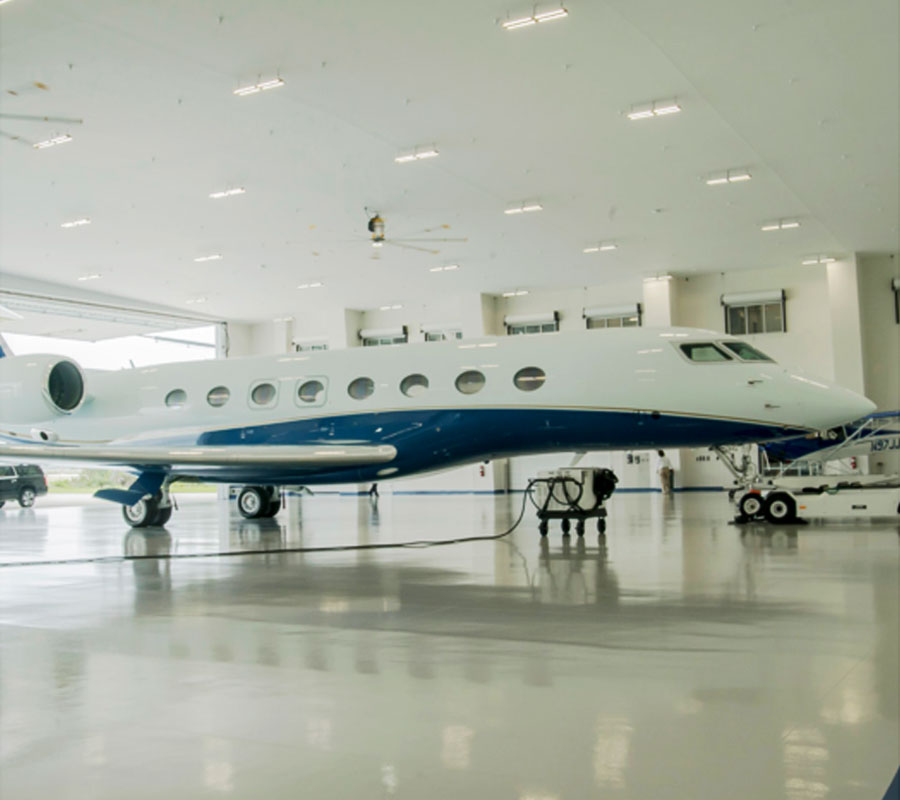 3. Risk mitigation and threat monitoring
A subscription-based service where we provide real-time in-flight monitoring of your data traffic against a host of potential threats, block them before they ever reach your airplane, and help you identify the root cause.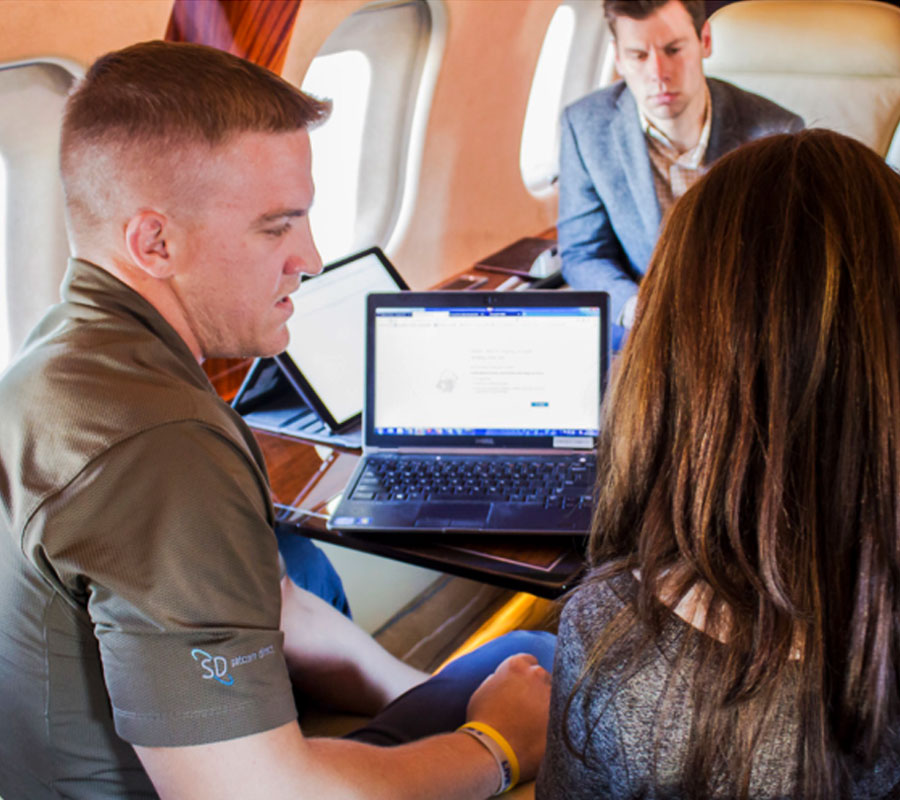 4. SD Private Network
The ultimate in aviation cyber security, the SD Private Network routes data traffic from your airplane back to your corporate HQ, while remaining encrypted and without ever touching the public internet.