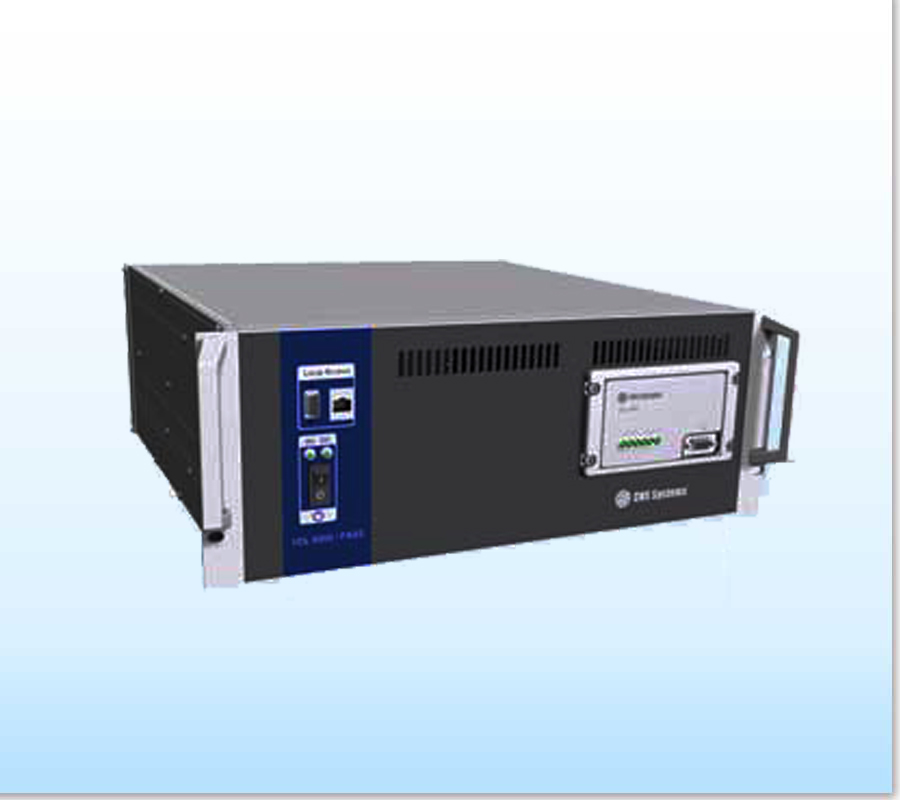 The VDL 4000/AO transponder has been developed to meet the stringent demands of safe surface movement operations and more efficient utilization of airport resources. Based on aviation requirements, the transponder is optimized for A-SMGCS and ground handling applications.
The vehicle transponder operates in accordance with the ICAO standards for the VDL Mode 4 digital radio link. It is the only standardized data link that is also suitable for time-critical applications and is characterized by very high delivery probability from the unique self-organized TDMA VHF data link. Its FM modulation scheme (GFSK) gives the data link long range at low power including very good transmiss
The transponder is an important component of the Airport Organiser system through its ability to transmit and share information in real time, enabling collaborative decision making (CDM). CNS Systems also provides an on-board display with a digital moving map presenting surrounding traffic which increases the situational awareness for the driver.For further technical information – please download a product sheet.