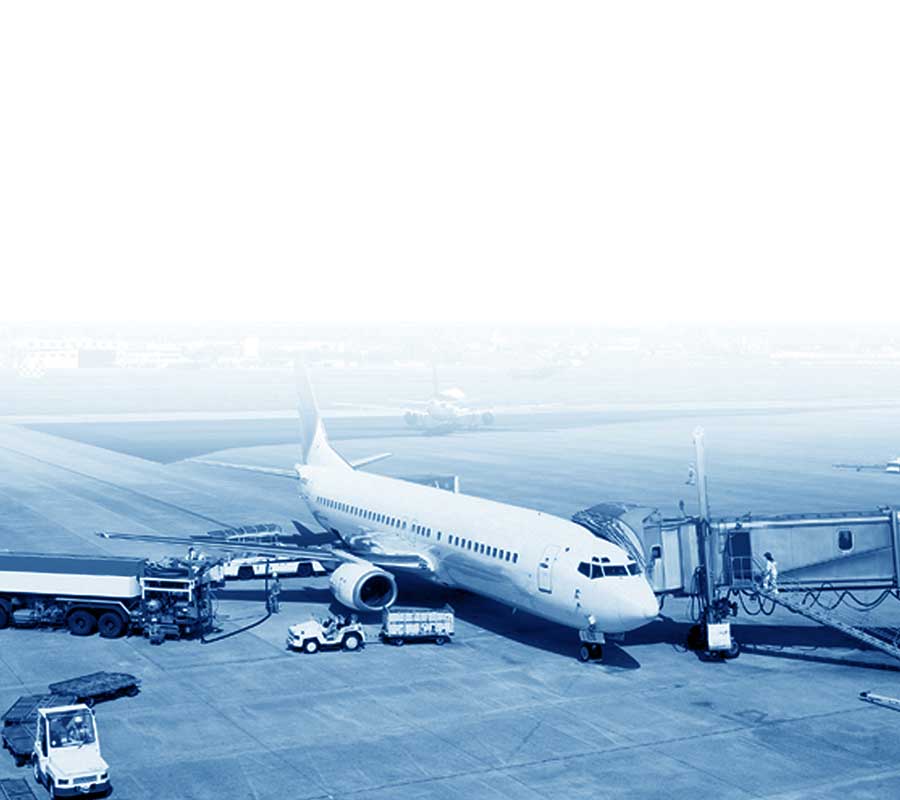 CNS Systems' Airport Organiser has been developed to meet the stringent demands of safe surface movement operations and more efficient utilization of airport resources. The system provides surveillance and control of all ground movements at the airport.
The Airport Organiser meets the highest level of Advanced Surface Movement Guidance and Control System (A-SMGCS) requirements. Based on the VDL Mode 4 standard, a VHF data link ensures safe and time-critical communication.
The system features advanced Automatic Dependant Surveillance-Broadcast (ADS-B) and point-to-point communication that enables surveillance, routing, guidance and control of all vehicle movements. Together with Traffic Information Service-Broadcast (TIS-B),it provides the time-critical information necessary to satisfy the most demanding requirements for a safe airport system.
By allowing data sharing at the airport ramp area operation, Airport Organiser offers critical support for Collaborative Decision Making (CDM). The result is improved ground handling service and efficiency, with shorter turnaround times. Airport Organiser guarantees that each user has access to the latest information in real time over the VDL Mode 4 digital link. The system also offers specialized user software applications for different operators, including de-icing, fuel trucks, tow trucks, baggage handling, and bus transportation.
The financial benefits provided by the system are twofold: higher capacity and lower costs. The largest airport in Sweden, Stockholm Arlanda, is a user of the system and realizes cost saving through improved efficiency, thanks to better ground handling and coordination of passengers and other assets around the airport.