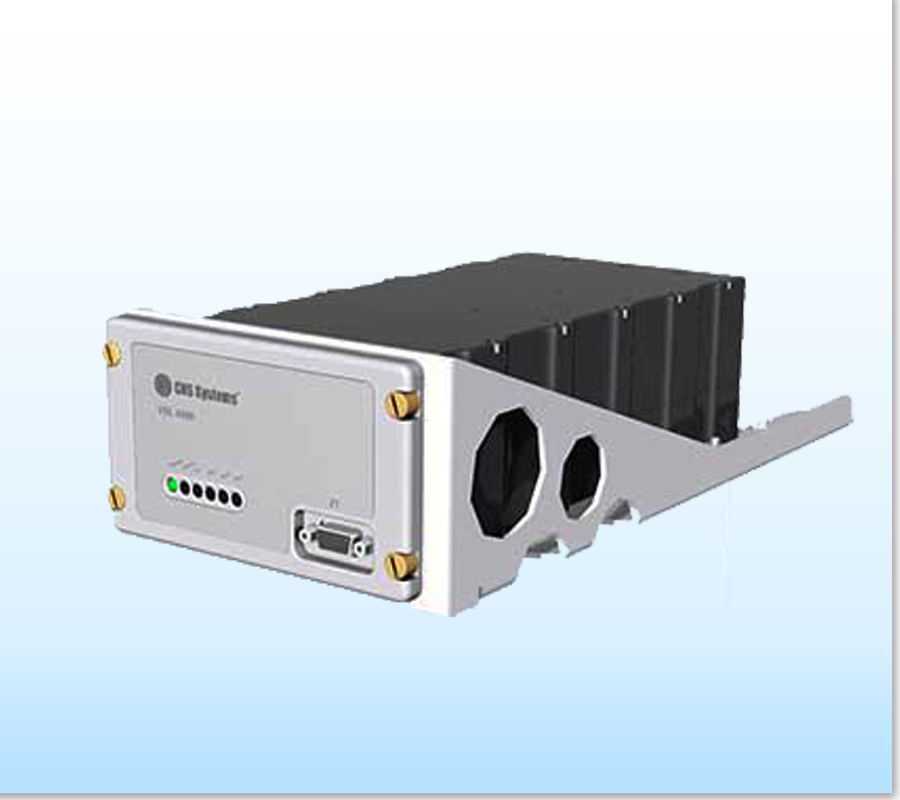 Search and Rescue (SAR) AIS transponders for aircraft installation. Airborne AIS transponders greatly enhances surveillance of large areas. The localisation and identification of all AIS equipped vessels greatly increases national security, environmental protection, and the possibility of rescuing vessels in distress. AIS-equipped aircraft, with their high speed and extreme VHF coverage, are well suited to be used in SAR operations
The SOTDMA technology used in the AIS transponder broadcasts and receives information about all AIS equipped vessels within VHF coverage. This information includes position, identity, course and speed over ground, heading and rate of turn as well as navigational status and the destination of the ship. The information received is easily plotted on an electronic chart display system. This gives a surveillance capability that was not possible prior to AIS. AIS information on draught, type of cargo and destination is also useful in rescue operations.The airborne AIS transponder is the result of our extensive experience of avionics, and is designed and produced to the same high demands as our VDL4000 avionic transponders.
Configuration and interfaces
The airborne AIS transponder, with its internal GPS, connects to power supply, VHF and GPS antennas and to a laptop with our confi guration software. The same laptop or a CDTI can also be running an electronic chart system to display targets received by the airborne AIS transponder.