Transporting headquarters into the Plane and Ships
Solutions which enables the Real-time BLOS surveillance imagery and data transmission by satellite and other challenging networks with limited bandwidth and high latency.Specialized suites that are easy-to-install, support various applications, and provides global satellite coverage. Systems are in-use on the ground, sea, and in the air with both fixed-wing aircraft and helicopters.
Real-time surveillance imagery and data transmission by satellite:
IP-over satellite connectivity is provided by a flange-mounted SCOTTY Communication Platform (SCP) unit, the satellite modem, and antenna steering system and assembly.SCP includes a hardware codec and processor, which can compress and transmit HD live video and stills, as well as any kind of digital imagery (such as SAR Radar), metadata (e.g. targeting information), position data, and any other information crucial to a mission.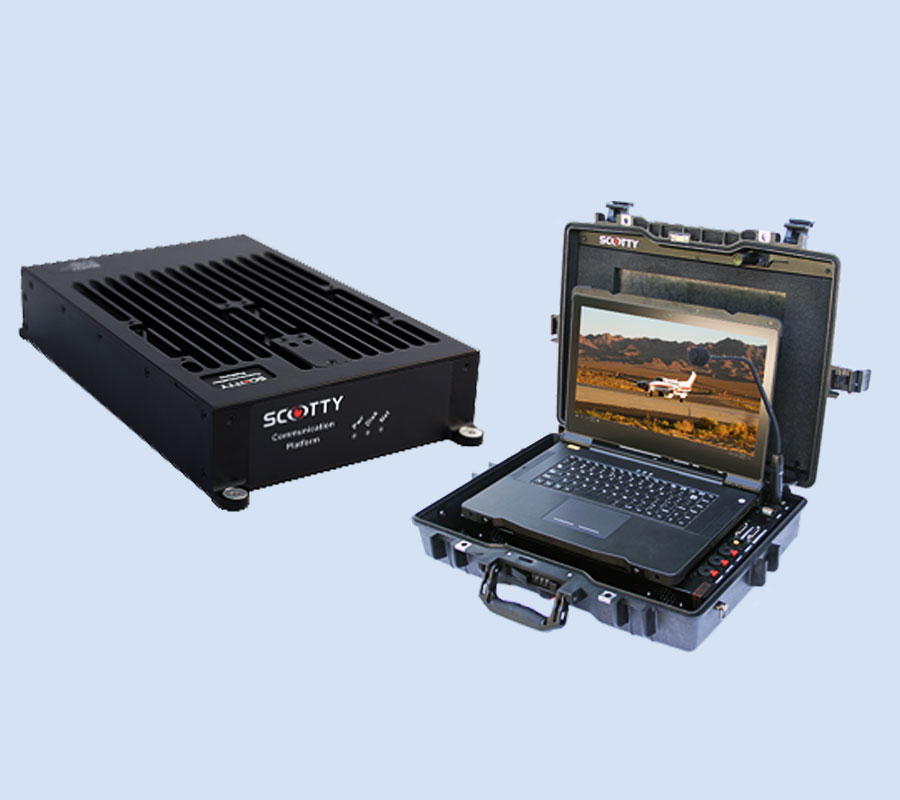 Duplex connectivity for remote sensor control and voice comms:
The SCOTTY system uses an IP over satellite service, providing a full duplex link for voice communications, interactive data activities (such as internet, moving map, and even video telecommunication), and remotely controlling the airborne sensors from the ground.With SCOTTY, ground staff can talk to pilots and crew, manipulate the airborne sensors, and access data from on-board computers.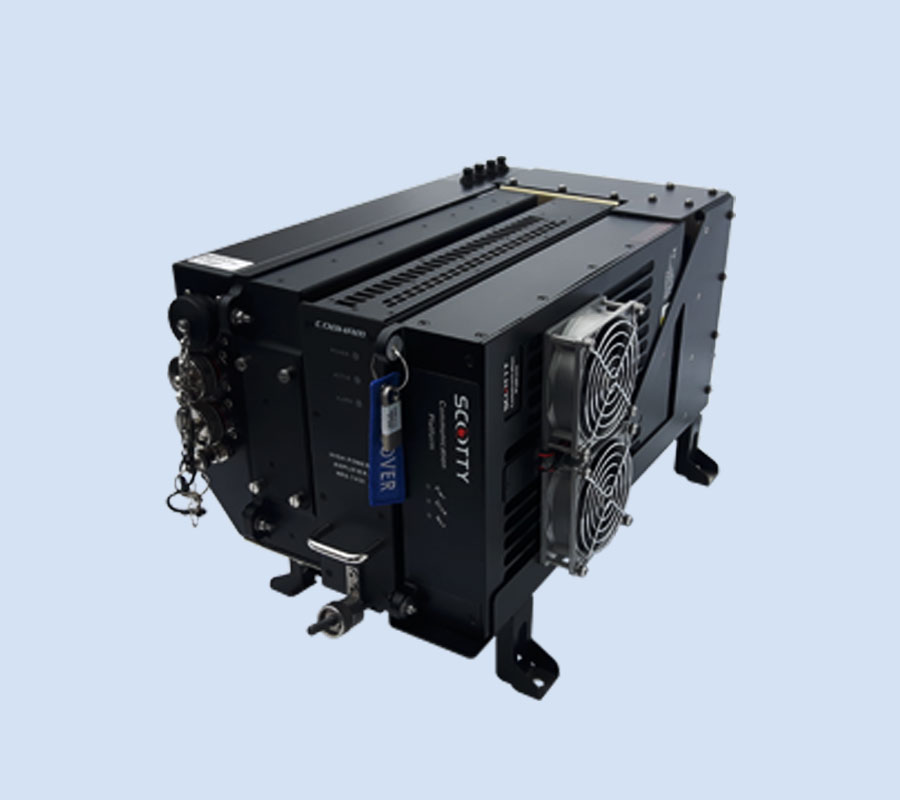 Ground stations to receive live airborne imagery:
A SCOTTY ground station, which receives the live airborne imagery and data and provides ground staff with a backlink to the air, can either be installed into existing infrastructure or be used as a standalone system.SCOTTY offers 19in rack-mounted components, portable complete systems, fly-away kits, and easy to move roll-around systems, which can all be customised to the customer's needs. Furthermore, the SCOTTY ground receive system can be connected to standard IP networks, satellite systems, and line-of-sight (LoS) antennas.
Available Options:
Airborne communication units – Scotty Communication Platform (SCP)
Maritime communication platform – Scotty Blue Box
Satellite Communication Medium – Cobham Aviator SP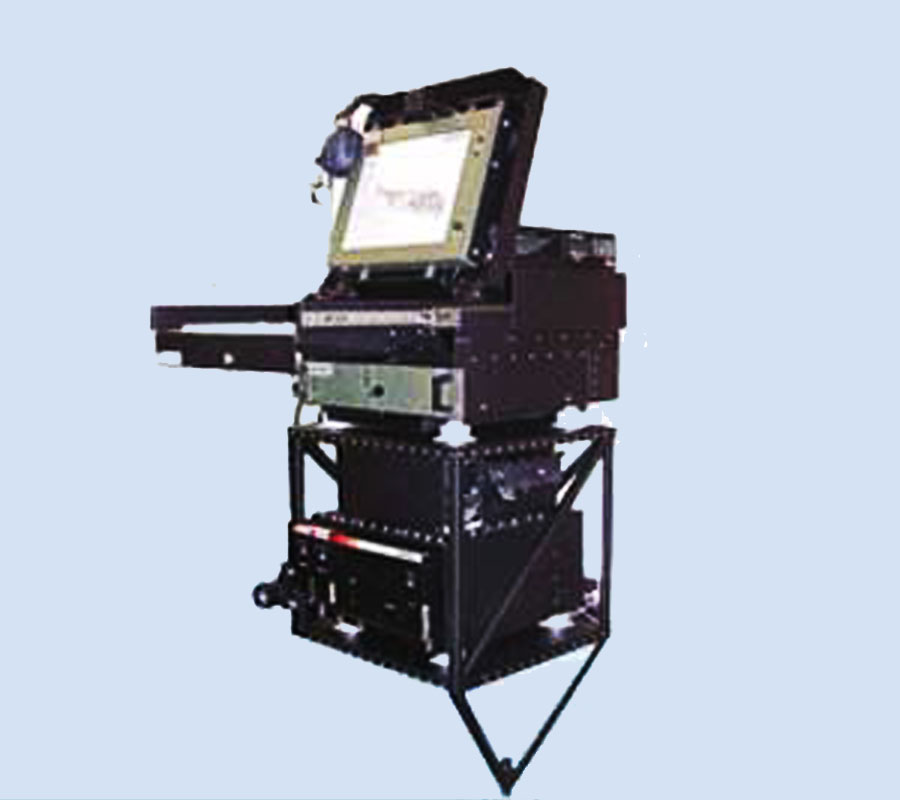 Applications:
Pollution Monitoring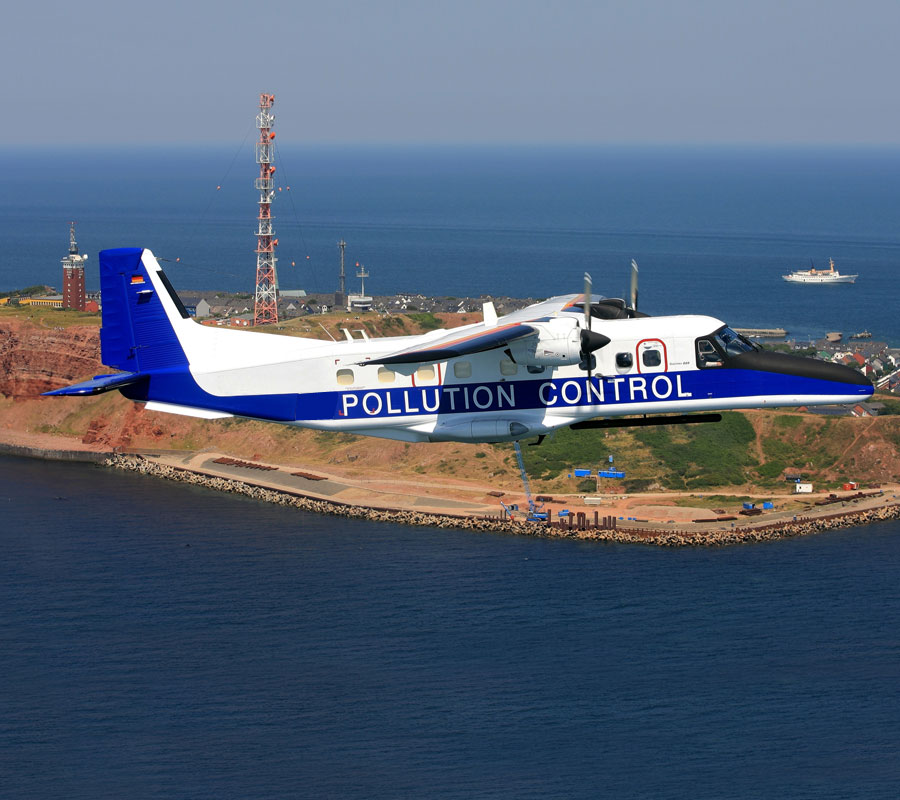 Fire fighting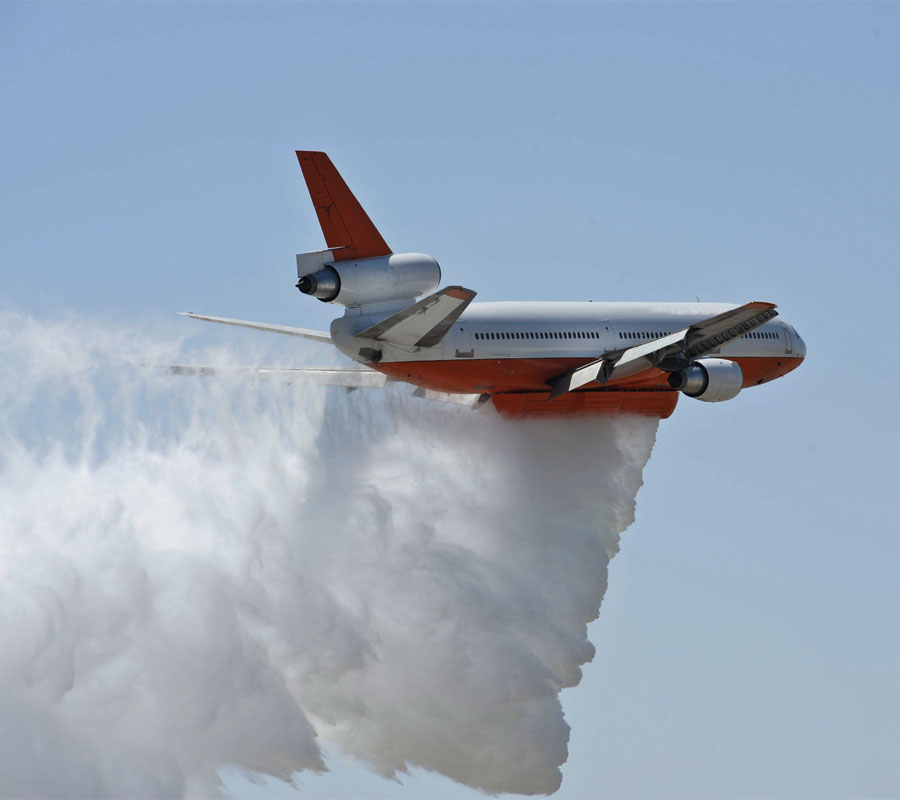 Border-survillance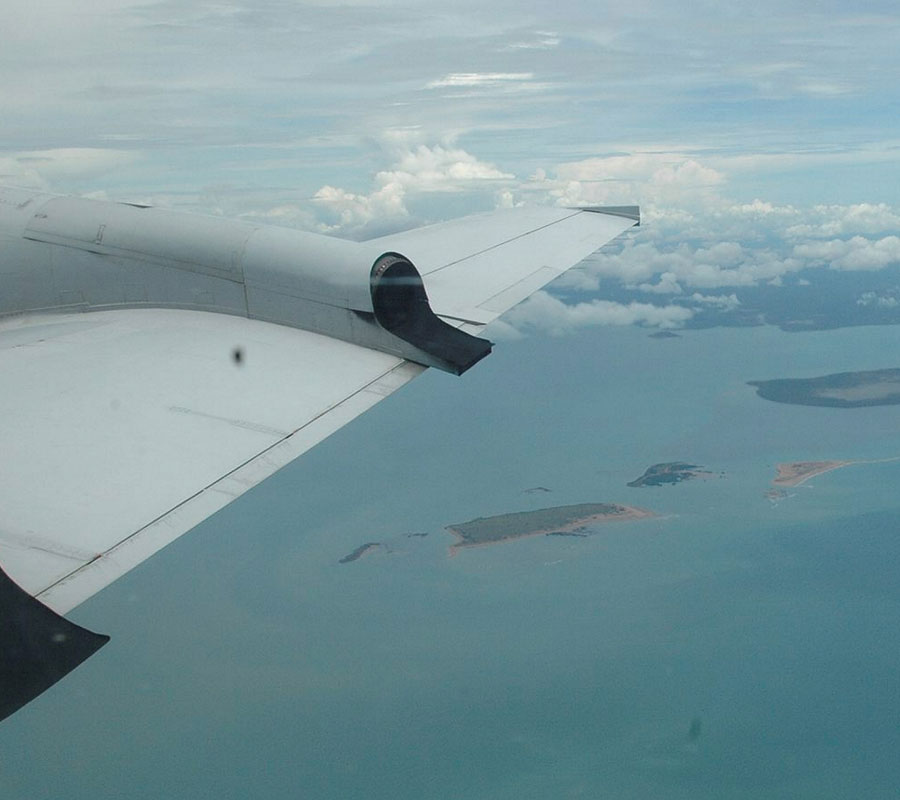 Fishing-Monitoring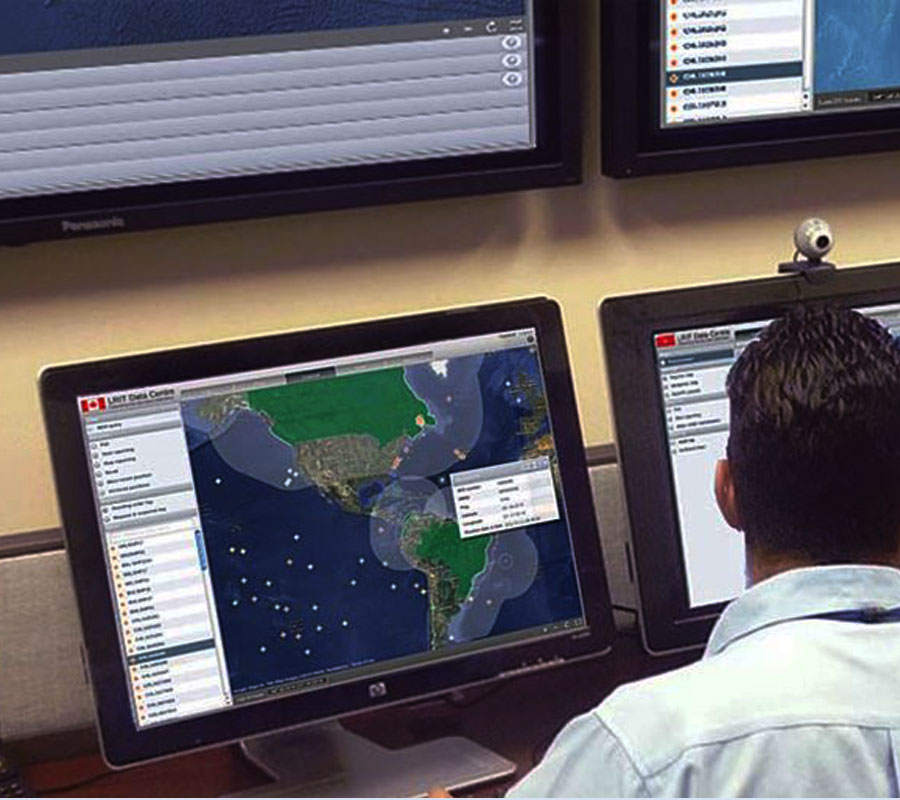 Special Operations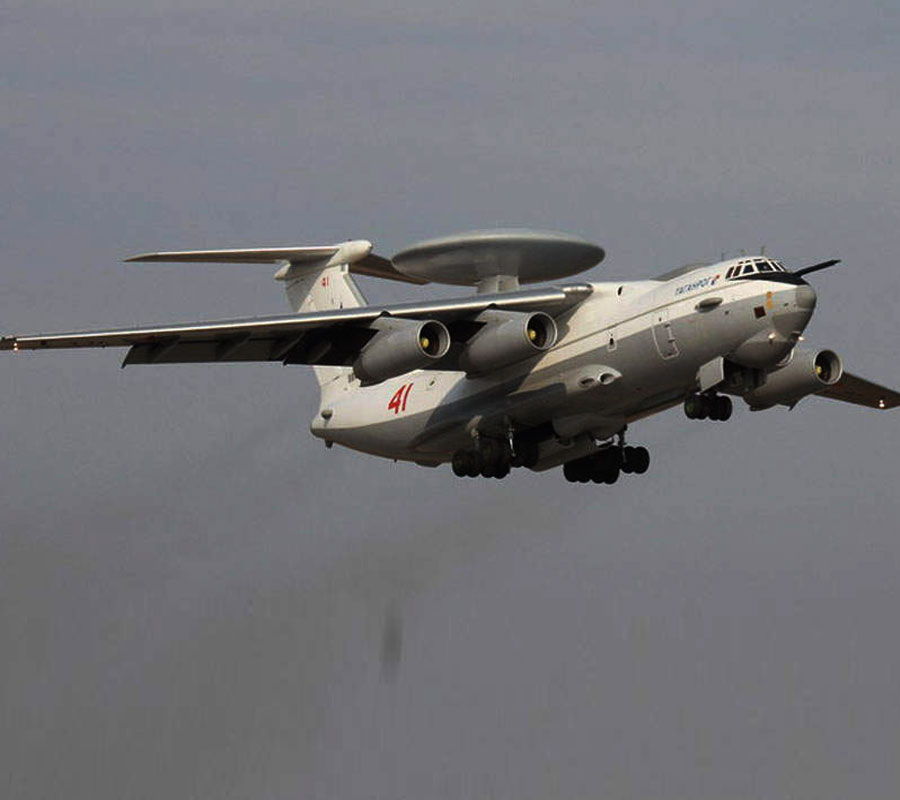 Disaster Relief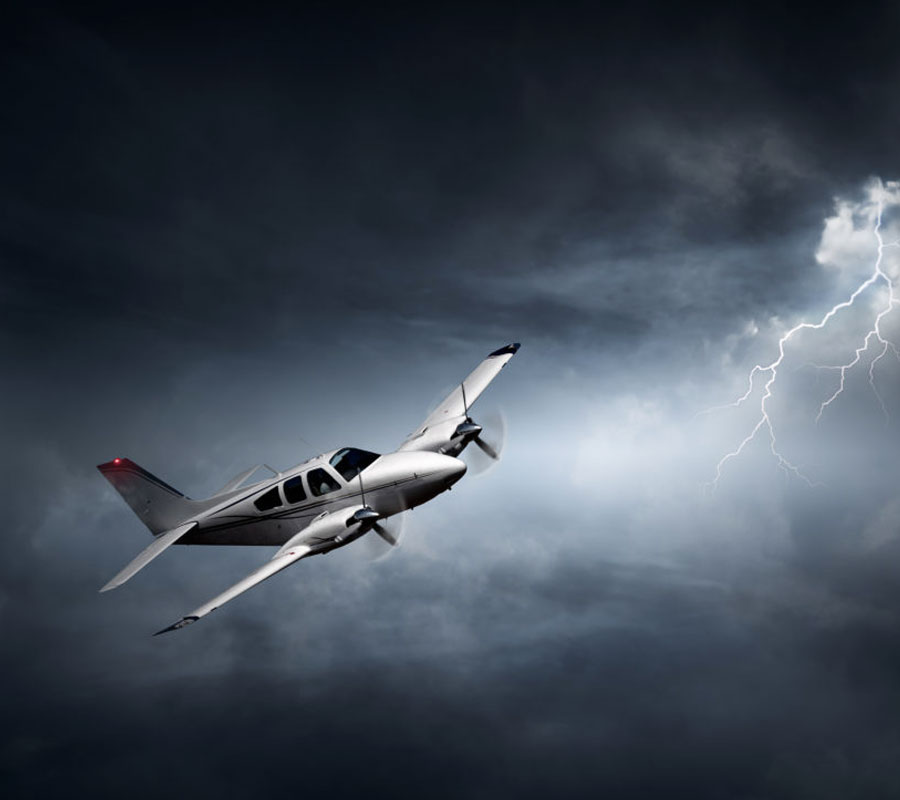 Office in the Sky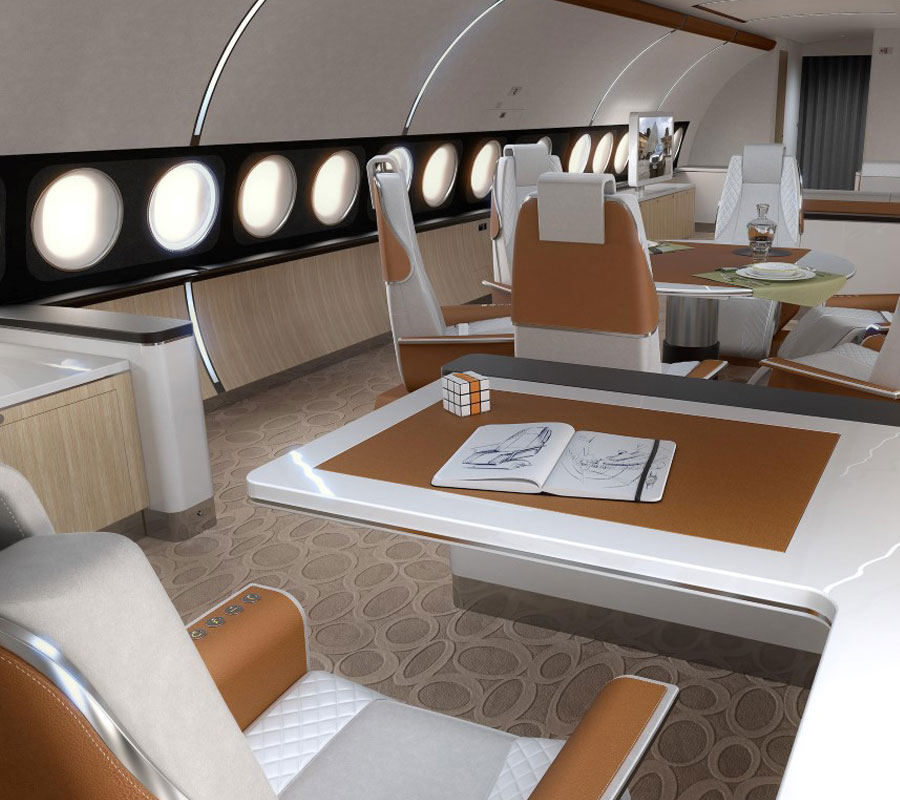 Telemedicine