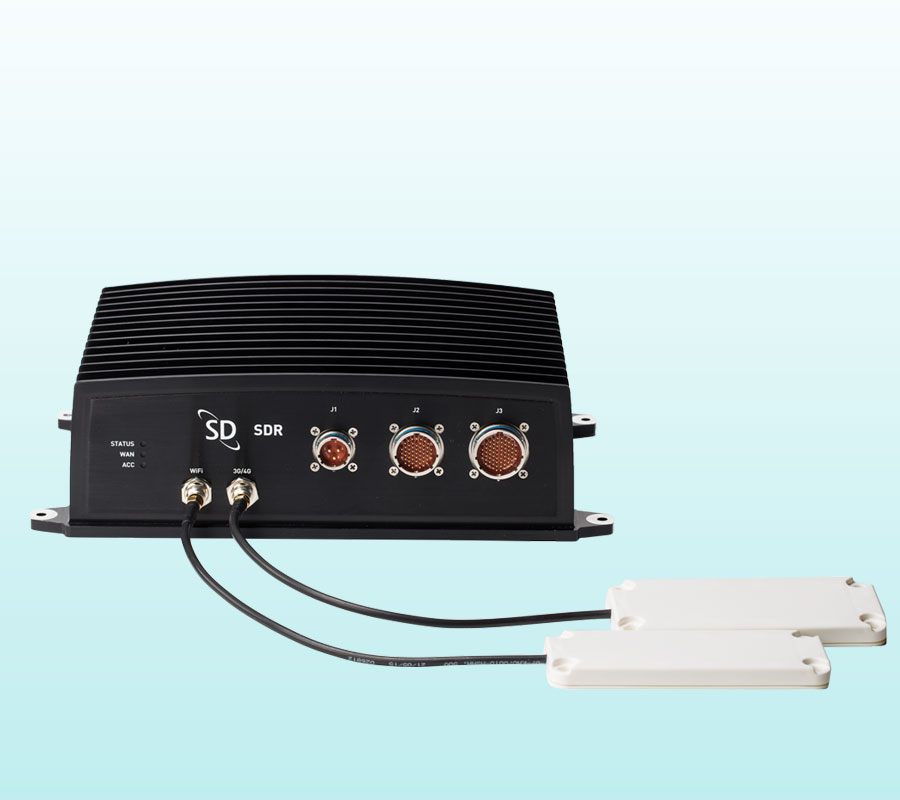 The SD Wideband Antenna is designed to cover working frequencies in the 700 – 6000 MHz spectrum (GSM/CDMA/LTE/GPS/UMTS/WiFi bands). It extends WiFi range and increases performance through superior gain and efficiency with minimal return loss. The antenna can be mounted almost anywhere throughout the aircraft to provide adequate WiFi coverage.
Designed for the SDR Series and SD Hub Series
Available in both SMA and TNC configurations
PMA approved
Advanced Frequency Range: 3G/4G/LTE, 802.11n 2.4GHz + 802.11n 5.0GHz
Future Proof (Supports 600MHz to 6GHz)
Lag-free performance
Boosts speed, reliability and range
Extends coverage for the best possible experience
PMA 8130-3 Certified
MIMO Antenna
Designed for the SD WiFi Hub or SDR Series (2.4GHz and 5.0GHz)
3x RF inputs for compact installation
Available in both SMA and TNC configurations
Fax Adapter Unit
The fax adapter unit (FAU) is a simple, reliable airborne faxing solution that lets operators send and receive faxes worldwide without third-party equipment or software.
Analog Interface Unit
The analog interface unit (AIU) enables operators of Gulfstream III/IV, Falcon 900 and other such aircraft to extend the useful life of their legacy SATCOM systems and cabin paging systems.
Cabin Network Distribution Unit
The Cabin Network Distribution Unit (CNDU) is a 5-port, fast Ethernet switch with Power over Ethernet (PoE) to power SD Avionics Stylus™ handsets and WiFi charging cradles.