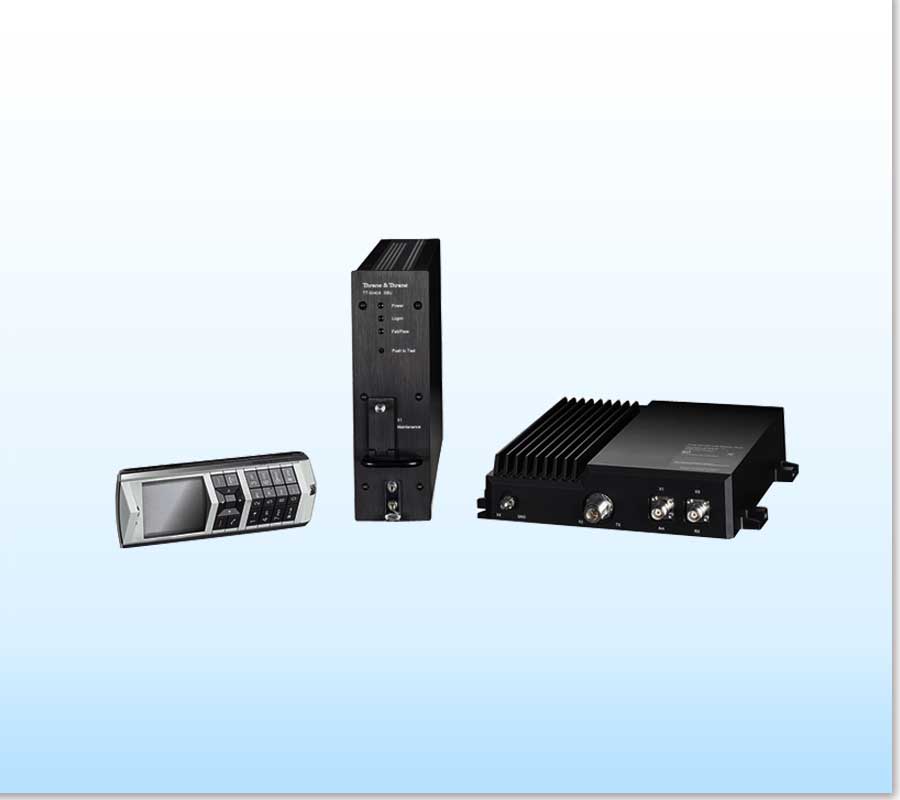 AVIATOR 350 is an Inmarsat SwiftBroadband satcom solution like no other. Enhanced Capability, Full Functionality Cobham's AVIATOR 350 is a complete communications solution that brings all the functionality you need for a wide range of applications such as corporate, air transport, government, military or special missions use.
AVIATOR 350 comes with a range of embedded features such as:
Inmarsat SwiftBroadband channel for simultaneous data and voice
Extremely compact and lightweight
Up to 8 simultaneous voice calls
Internet access
Email with full attachments
Fax capable
Smartphone and tablet connectivity
Built-in router option for intelligent connectivity support and multiple usersupport
Built-in Ethernet switch for supporting numerous wired laptops and/or EFBs
Built-in wireless access point (optional) for supporting numerous wireless laptops, tablets and/or smartphones
Built-in PBX for supporting numerous handsets and in-plane calls
ARINC 741/781 antenna compatibility
ISDN connectivity
Supports all current standards for securevoice and data transmission(FNBDT, STE, STU, HAIPE, etc.)
High Gain Antenna (HGA) For users requiring the highest performance from their SwiftBroadband service, the AVIATOR 350 system utilizes a High Gain Antenna (HGA) providing data rates of up to 432 kbps. For more information on antenna options available, please contact your Cobham sales representative.
SB X-Stream Service The Inmarsat SB X-Stream service provides streaming data at rates above 256Kbps, enabling higher quality of service and more data to be streamed at a faster rate. SB X-Stream supports a wide-range of applications requiring a steady data flow including video streaming and inputs from various sensors