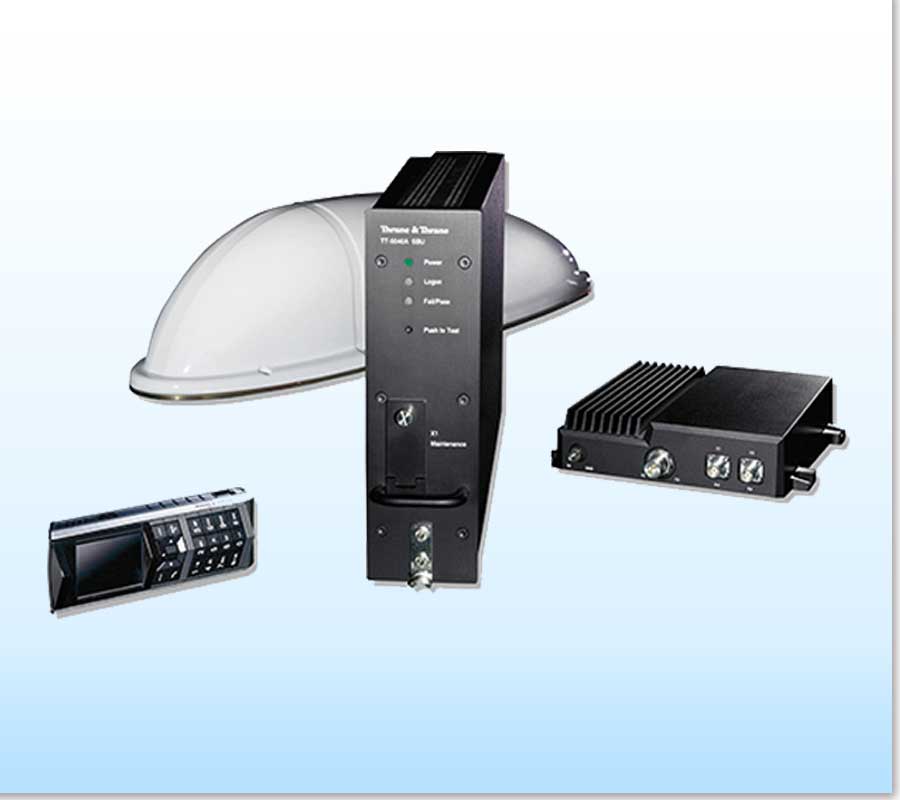 Cobham's AVIATOR 300 is a compact, lightweight system that offers cost-effective SwiftBroadband capabilities to the widest range of airframes flying today. Built with a full range of features and options, AVIATOR 300 gives you the flexibility you need, no matter what your mission requires.
Any Aircraft size
Fully harnessing Inmarsat's SwiftBroadband 200 service, the AVIATOR 200 simultaneously provides high speed data and a single AMBE 2 channel for high quality voice calls. Make calls, send email and browse the internet, the system offers 'office-in-the-sky' or mission specific data service applications to a broad range of aircraft including turboprops and light jets.
Low Cost Solution For Corporate, Air Transport, Military & Government Applications. AVIATOR 300 is extremely lightweight and compact, and delivers unprecedented versatility for virtually any application. With data up to 332 kbps the system is a complete voice and data solution for Corporate, Military, Government & Special Missions applications that comes with a range of embedded features such as:
Inmarsat SwiftBroadband channel for simultaneous data and voice
Up to 8 simultaneous voice calls
Email with attachments
Internet access
Fax capable
Smartphone and tablet connectivity
Built-in router for intelligent connectivity support and multiple user support
Built-in ethernet switch for supporting numerous wired laptops and/or EFBs
Built-in wireless access point option for supporting numerous wireless laptops, smartphones and/or tablets
Built-in PBX for supporting numerous handsets and in-flight calls
ARINC 741/781 antenna compatibility
ISDN connectivity (down to 45 degrees elevation)
Supports all current standards for secure voice and data transmission (FNBDT, STE, STU, HAIPE, etc.)
Intermediate Gain Antenna (IGA) To comply with installations on smaller aircraft, AVIATOR 300 uses an IGA antenna. This ensures a lightweight package with low profile/drag and small antenna footprint on the fuselage, typically less than one-third that of a high gain antenna, making it suitable for use on light aircrafts. The IGA installation provides full SwiftBroadband capabilities with data speeds up to 332 kbps. For more information on antenna options available, please contact your Cobham SATCOM sales representative.
Navigational Reference System (NRS)The AVIATOR 300 system has self steering capabilities when used with an antenna that incorporates the NRS functions, such as the TT-5006A.
Upgrade from Aero-M and Aero-I AVIATOR 300 is the perfect upgrade path for legacy Aero-M and Aero-I installations. When upgrading these systems to AVIATOR 300, the TT-5006A or IGA-5001 antenna installation can be reused, making the upgrade simple and cost effective.