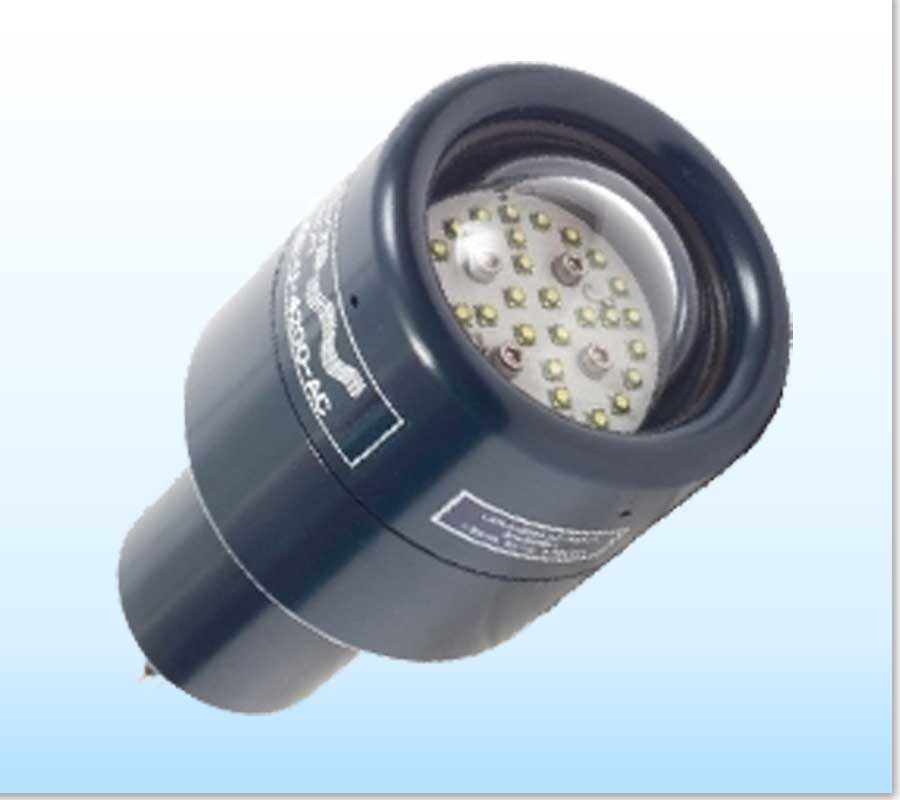 The Bowtech LED-U-Series are 120Vac underwater lamps available with 4200 lumen output.
Due to Bowtech's continued history of innovation, these lights feature the latest and best underwater LED lighting technology available.
Rated to operate at 6000 metre ocean depth, the lamps are manufactured with anodised Aluminium, offering proven corrosive resistance.
The 80° diagonal wide beam angle light produced, is ideal for colour video inspection or viewing tasks.
Features:
4200 Lumens
120Vac
6000 Metre Operating Depth