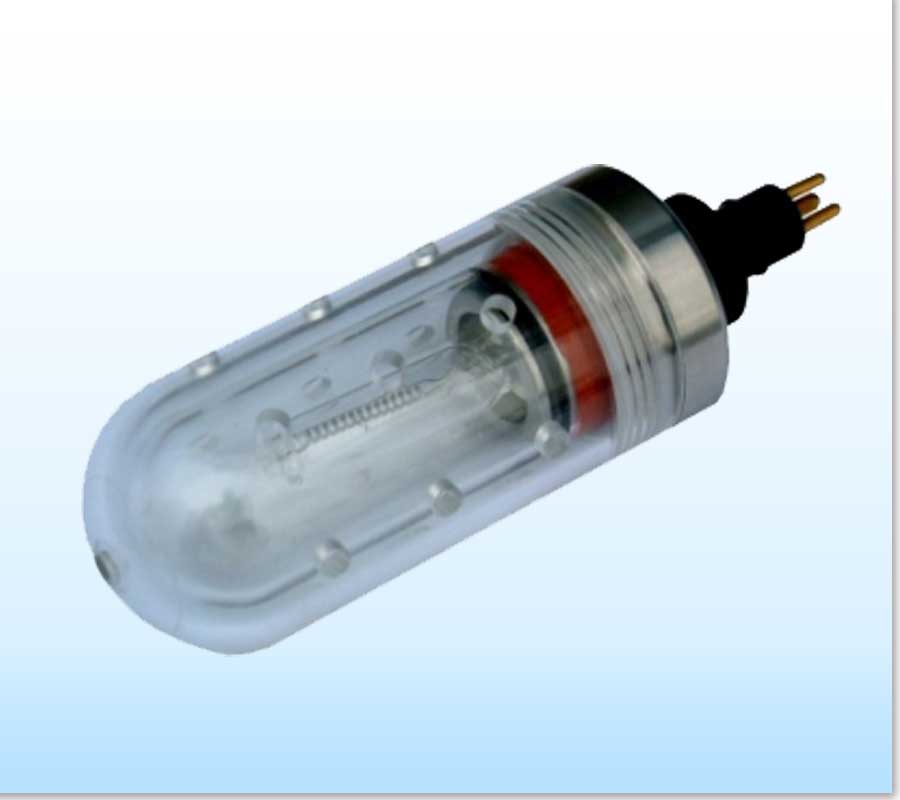 Bowtech Anti-Sabotage Lighting
Bowtech Products design, manufacture and supply a range of high powered lamps for anti-sabotage submarine applications.
The lamp is a underwater general inspection lamp, which uses a 250W bulb and has a 115Vac – 60Hz power rating.
The lamp has a 30 metre operating depth and temperature of -10 to 25°C. The lamp has a stainless steel housing and borosilicate glass envelope.
Features:
Anti-sabotage ASL Light
Borosilicate Glass Envelope
115Vac – 60Hz Power Rating.
250W Bulb
30 Metre Operating Depth
Operating Temperature of -10 to 25°C