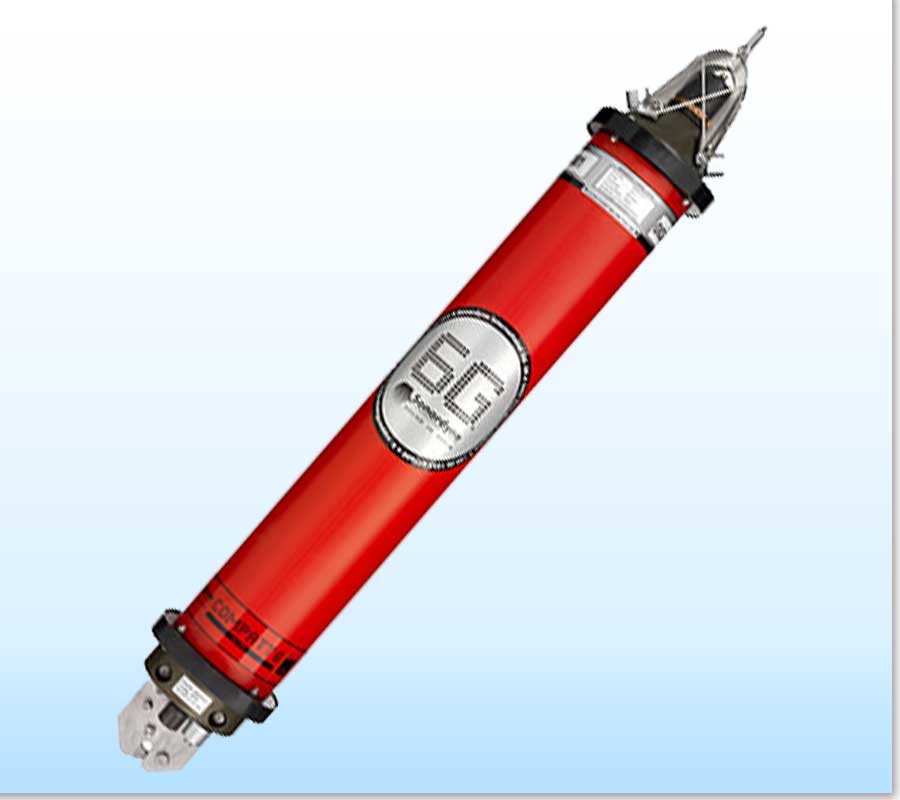 Meet The 6G® Product Range
Sonardyne's new sixth generation hardware platform utilises ultra-wide bandwidth signals to provide exceptional subsea navigation, communications and positioning performance.
6G® technology is simple and intuitive to operate, reducing the need for skilled operators thereby reducing risk.
New acoustic instruments enable faster and more efficient solutions for applications such as spool piece metrology and structure placement, so reducing vessel time.
Equipment flexibility and longer battery life enables seabed reference transponders to be semi-permanently deployed thereby reducing total deployment costs and enabling multiple users to undertake simultaneous operations.
Cost savings are generated through the flexibility offered by the system components which can be used by a range of different but compatible systems for different operations.
6G® is digital-only utilising Sonardyne Wideband® 2 signals. It has been field proven in specialist subsea monitoring applications and has been validated and approved by a major oil company customer. The 6G® product family is already comprehensive and although there is a limited level of backward compatibility with current systems, the full benefits of the new technology can only be realised when using exclusively 6G® equipment. As the benefits of 6G® are increasingly realised by the offshore community, upgrade and trade-in paths are available to extend the life of current systems.